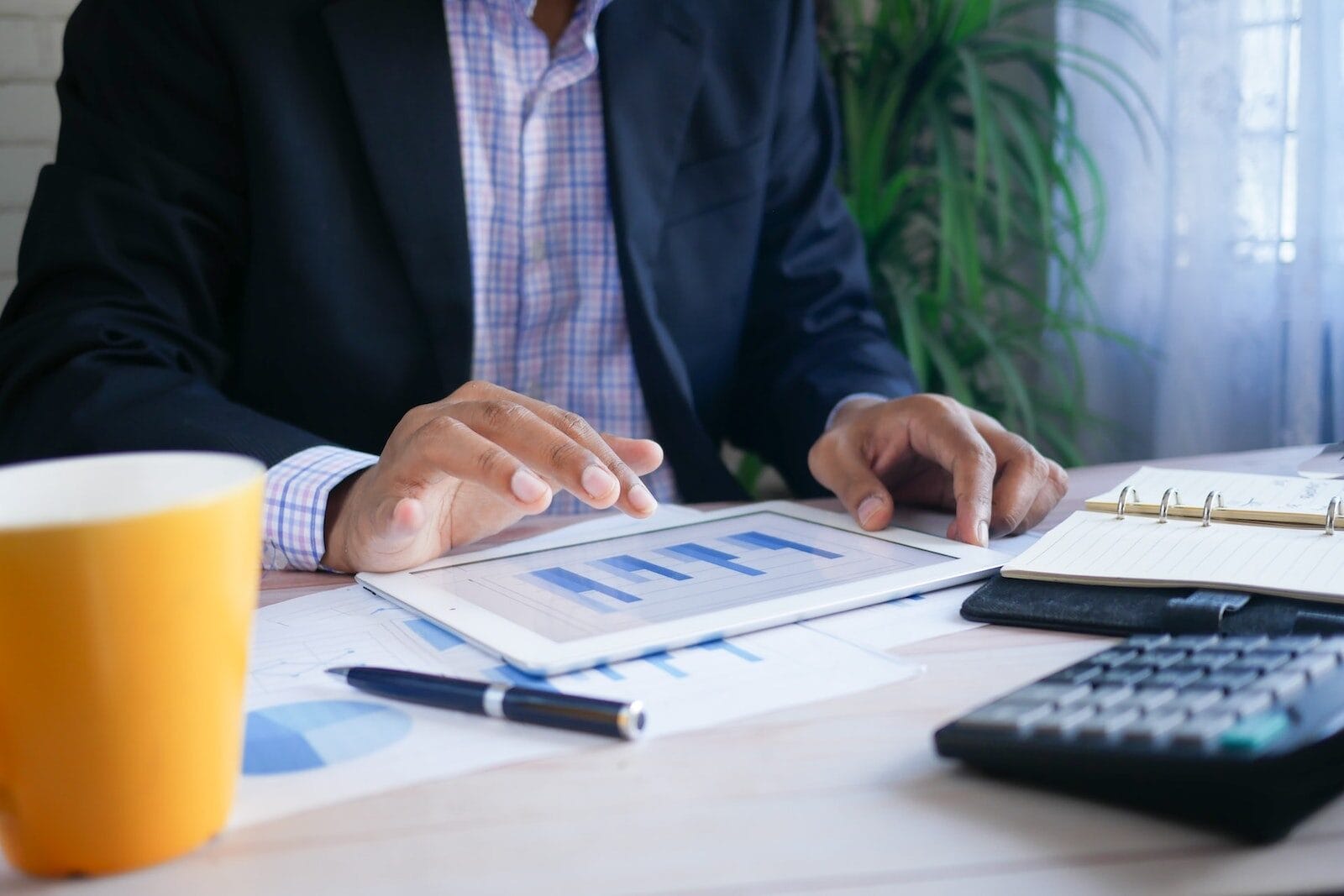 SMEs wanting to demonstrate their financial health to lenders rises in 2023
This year, 39% of Credit Passport's SME customers want to improve their lending profile, up from only 8% in 2022.
Among SMEs, those keen to demonstrate their financial health to customers and suppliers rose from 4% last year, to 32% in 2023.
SMEs are also increasingly building and demonstrating their financial resilience, with 23% of CRIF's Credit Passport customers interested in doing so this year, compared to 8% in 2022.
Credit Passport by CRIF, which uses Open Banking to give lenders tools to assess risk and creditworthiness, has more than 30,000 directly-registered SMEs and provides tailored offers from over 100 lenders.
CRIF referred to iwoca's SME Expert Index, published in February this year, which found that 82% of SME finance brokers agree that major banks have reduced their appetite to fund SMEs.
According to the SME Expert Index, nearly half of brokers, at 49%, report that more of their clients' applications for finance were rejected compared to the previous month.
At the start of this year, a group of lenders called on the UK Government to support an SME Funding Passport to improve data-sharing initiatives, as SMEs continued to struggle to access credit.
In the letter, supported by the Federation of Small Businesses, the lenders wrote: "We are calling for the UK to build on the success of Open Banking and support the country's small businesses through improved data sharing initiatives. Better data flow and accessibility between the financial tools used by SMEs and lenders is key."
It was co-signed by Codat, Atom Bank, Funding Circle, iwoca, Allica Bank, SPRK Capital, Recognise Bank, Plaid, Playter, OakNorth, Wiserfunding and TrueLayer.