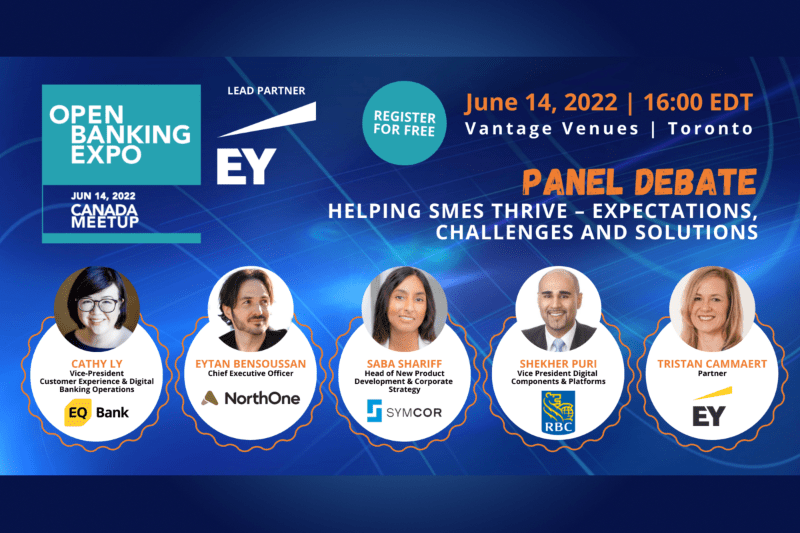 Panel Discussion – Helping SMEs thrive – expectations, challenges and solutions
What are the challenges that SMEs are facing today? How can FIs help address these problems?
How important is Open Banking for SMEs? What are the key value propositions that SME customers can expect from their FIs?
What are FIs doing today to prepare to meet the expectations of SME customers?
To watch the conference session, please signup for On Demand or login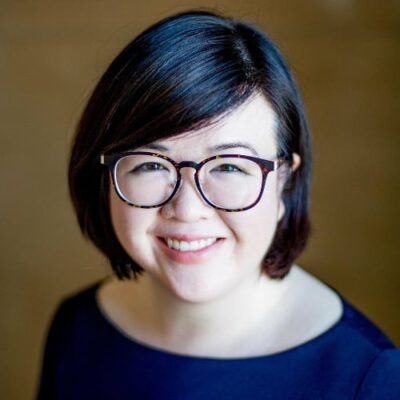 Cathy Ly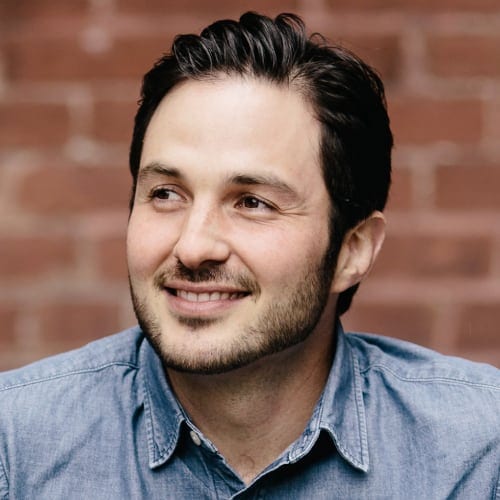 Eytan Bensoussan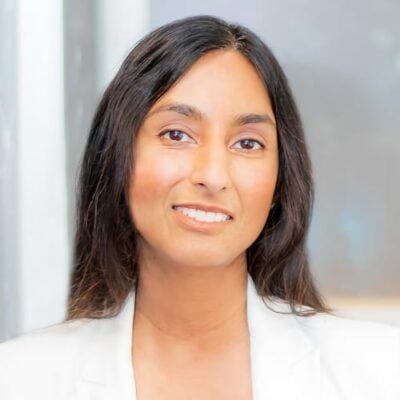 Saba Shariff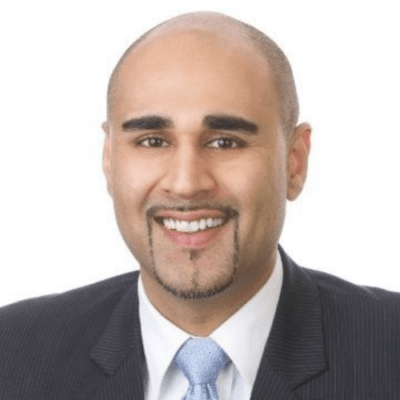 Shekher Puri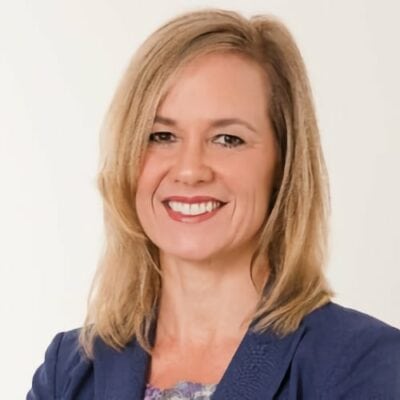 Tristan Cammaert