Chief Operating Officer Curve
Nathalie Oestmann has extensive international experience across the payments industry working with financial services, retail merchants and payment processors with a track record and passion for bringing innovation to fruition through ecosystem collaboration.
Currently, Nathalie is Chief Operating Officer at Curve OS Ltd. Curve is a banking platform that connects multiple debit and credit cards into just one smart card, all controlled with an easy-to-use app. Curve believes the future isn't a better bank, but a better banking experience enabling customers with a simple way to spend, send, see, and save their money.
She is also a Non-Executive Board Member at Pay.UK.  Pay.UK is the UK's leading retail payments authority, tasked with delivering the new payments infrastructure for BACS, Faster Payments and Cheques.
Prior to Curve, Nathalie worked at IDEMIA as Senior Vice President of Global Innovation Strategy, Marketing, Partnerships and M&A for the Financial Institutions Business Unit.  With close to €3bn in revenues and more than 14,000 employees, IDEMIA is a world leader in digital security & identification technologies.
As GM and Head of Samsung Pay Europe at Samsung Electronics from 2015 through 2017, Nathalie is credited with building the organization and launching Samsung Pay across 6 European countries in 18 months.
She has also worked for 15 years at American Express in a variety of roles. As VP of Global Product Marketing, she drove product development and marketing for 3rd party bank partners in 55 markets and built solutions and adapted systems to better function across the diverse geographies.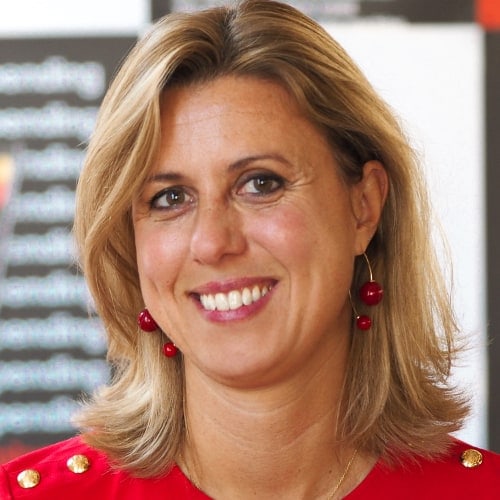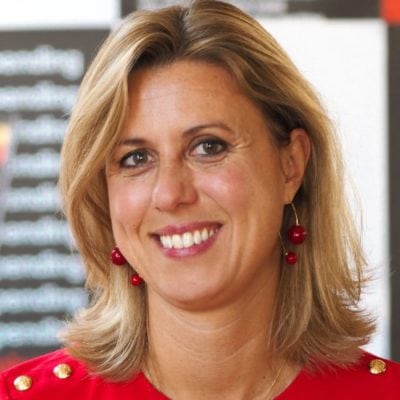 PANEL DEBATE: The race to payments supremacy