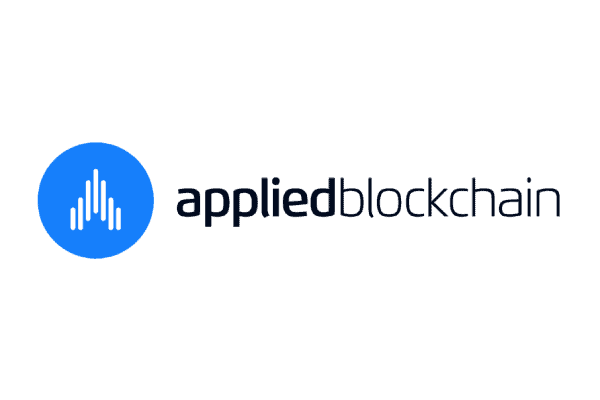 Account information service provider
Data sharing
End to end security
Provider of the world's first privacy-preserving open banking platform and other blockchain and privacy solutions.

Open banking was designed to enable an ecosystem of financial services applications. However, it is inevitably leading to the spread of sensitive consumer and business information across multiple providers and systems. The spreading of sensitive data is never a good thing. Cyber attacks and identity fraud have unfortunately become regular occurrences for many individuals and organisations.

SILENTDATA addresses this problem by enabling account information checks to be performed on sensitive banking data in a confidential computing environment ensuring that the data cannot be revealed to anyone, not even to the platform providers. The added value is the ethical stance that the platform takes in relation to user data. This platform is useful for anyone looking to assess financial and credit risk of a counterparty without taking on additional GDPR compliance and cybersecurity risks. This includes lenders, trading platforms, and any providers of credit.

Latest news from Applied Blockchain
An independent data protection officer (DPO) view
Open Banking: Personal Data Risk Unacceptable Under the GDPR
Read more...
Videos from Applied Blockchain