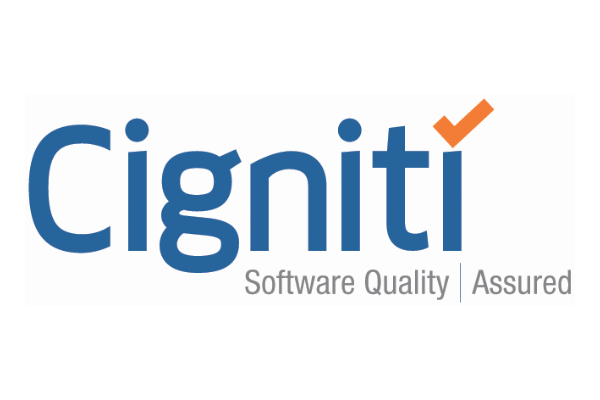 API management
Customer experience
PSD2 compliance
Cigniti is world's largest Independent Quality Engineering Services company, bringing the power of AI into Agile and DevOps, to accelerate enterprise digital transformation journey. We help world's leading enterprises across 20+ countries build quality software and accelerate speed to market while lowering the overall cost of quality and driving a positive impact to ROI from their quality assurance, quality engineering, & digital initiatives.

In the UK&I region, we are a trusted partner for many household names including airlines, banks and financial services firms. Our engagements, including microservices test automation have featured and won The European Software Testing awards.

Know how we play a pivotal role in the digital transformation journey of our clients. Visit www.cigniti.com and follow us @cigniti.