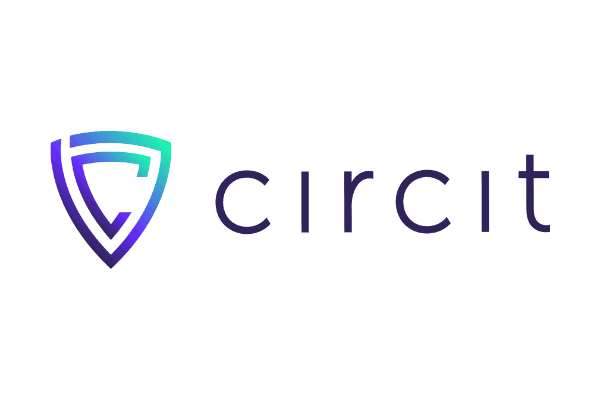 Account information service provider
Data insights
Risk and fraud analytics
Circit's mission is to improve audit quality by connecting auditors to real-time audit evidence.

Audit failures such as Wirecard, Carillion and Patisserie Valerie have caused billions of damage to creditors and cost thousands of employees their jobs. Shockingly, the FRC's recent inspection found 38% of audits in need of significant improvement.

Open Banking presents an unprecedented opportunity as bank statements are a key piece of every audit. Wirecard filing for insolvency after revelations that €1.9 billion was missing, is a prominent example of what happens when testing in this area is weak.

Circit leverages open banking to provide auditors with the strongest form of audit evidence possible, transaction-level detail, directly from the bank. This ensures auditors have complete and accurate bank transactions, whereas previously they had to rely on clients for this information, leaving it open to fraud.

Further, whilst auditors previously manually reviewed statements, transaction by transaction, trying to identify unusual transactions, Circit utilises open banking and data analytics to automate entire tests, allowing auditors to test 100% of transactions instead of small samples, resulting in huge audit quality improvements.


Circit Awarded ICAEW Technology Accreditation
After a rigorous independent evaluation of the Circit Platform, we are delighted to become the first ICAEW accredited audit confirmations platform.
Through the ICAEW's own independent evaluation, together with the assessment being conducted by leading UK firm RSM, firms can gain a level of trust to accelerate their own evaluation of the Circit Platform from a stronger starting point.
Craig McLellan, Commercial Business Manager at ICAEW commented:
"We are delighted to welcome Circit as a supplier onto our Technology Accreditation Scheme. Circit went through a very rigorous accreditation processes and are currently the only accredited product in our Audit Request Confirmation Software Evaluation Category and our reviewers were impressed with the depth of functionality on offer".
Read more...