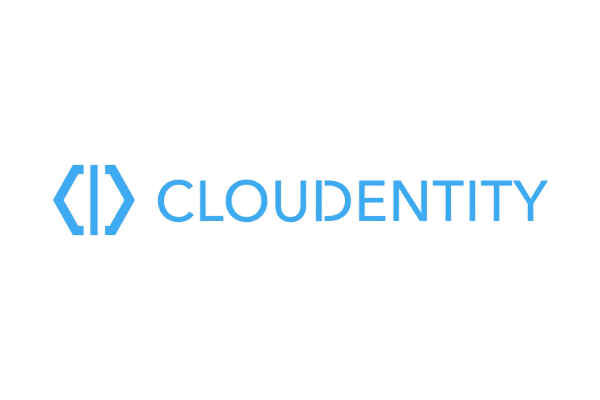 Open Banking & PSD2 connectivity
Open Banking as a service
Strong Customer Authentication (SCA)
Cloudentity is a leading provider of Identity, Authorization and Consent software for today's most challenging security and privacy use-cases, enabling our customers to achieve fine-grained API access control, accommodate massive bursts of scale, delegate access control across partner ecosystems, and meet complex Open Finance regulatory requirements.

Cloudentity is at the forefront of innovation within the global Open Finance community; as one of the only software vendors to have already achieved Financial-grade API (FAPI) 2.0 certification and to provide effortless compliance with all existing Open Data standards such as Open Banking UK, CDR Australia, Open Finance Brazil and FDX. Our offering enables businesses to quickly and easily meet the security and consent profile requirements of both regulated and market-driven data sharing ecosystems worldwide.
Latest news from Cloudentity
Axway and Cloudentity team up to fuel open banking acceleration in North America
Axway's Open Banking solution with Cloudentity is the first to market with an authorization server that supports the latest FDX API 5.0, offering financial-grade consumer data security.
May 12, 2022 – Axway, an API management leader, and Cloudentity, a leading provider of modern application identity and authorization, are proud to offer the first production release to support FDX 5.0 APIs.
Financial Data Exchange (FDX) is dedicated to unifying the financial sector around a common data standard. The latest FDX API 5.0 significantly expands the standardization of data sharing, notably through financial grade security and consent management, support for "two-way" data sharing, and global interoperability.
Building on the success of Axway Open Banking in Brazil, Axway and Cloudentity are now poised to support growing demand from the U.S and Canadian open banking market.
Read more...
Consumer Data Right further supported with new Australia SaaS region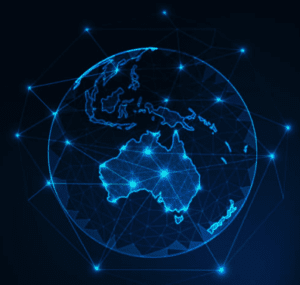 In order to better support our clients in Australia and APAC, Cloudentity has launched a new Australia SaaS region. This server region joins our US and EU regions to help our global and Australian clients quickly adhere to Consumer Data Right (CDR) regulations. CDR includes scale requirements that allow for sharing data at lower latency as well as data residency rules, both of which are met by our new regional infrastructure.
Read more...