Codat is the universal API for small business data.

We provide real-time connectivity to enable software providers and financial institutions to build integrated products for their small business customers.

Codat has over 150 clients globally, across different industries from POS providers and cash flow forecasting tools, to tier one banks and digital lenders.

What is an API in the context of open banking?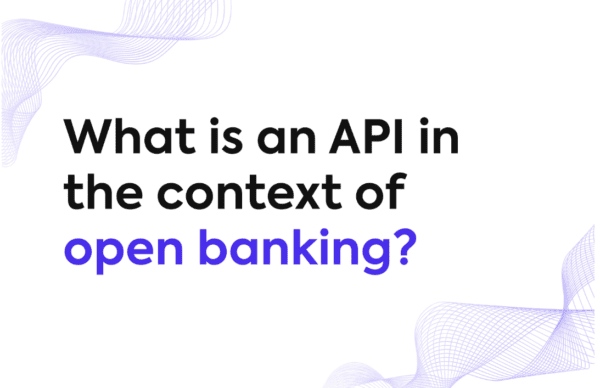 If you've heard of APIs (Application Programming Interfaces) but aren't quite sure what their function is in the banking space, then you're in the right place.
As banking becomes more digitized and integrated, APIs play an increasingly important role in any financial institution or software provider's tech stack. APIs are key to helping financial institutions modernise their business model, improve their customer experience, and stand out from the competition.
In this piece we'll be looking at what APIs are, how they work with Open Banking, and the benefits they offer banks and financial services companies.
Read more...