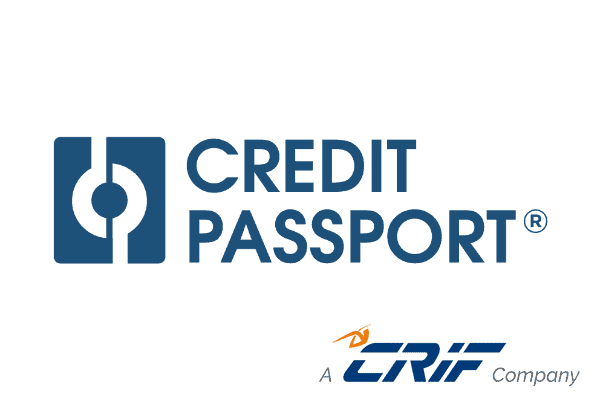 Account information service provider
Open Banking & PSD2 connectivity
Risk and fraud analytics
Credit Passport® is a unique, real-time business credit score developed by Crif Realtime Ltd. powered by advanced credit scoring algorithms by Credit Data Research and Moody's Analytics. It uses open banking data, providing a real-time, secure way of speeding up the decisioning process for lenders, and provides transparency and advice for SMEs. CRIF Realtime Ltd. is a London based Fintech regulated by the FCA. It is part of CRIF SpA, the world leader in the provision, management and operation of credit bureaus covering four continents and a leading global provider of integrated business and commercial information and credit services.
Latest news from Credit Passport
Credit Passport Provides Open Banking Solution To Support SMEs through the pandemic and beyond.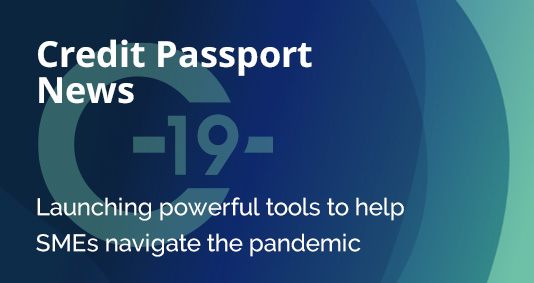 We have launched a suite of products to help the 5.9 million UK SMEs manage the unprecedented challenges caused by the Covid-19 pandemic. Available free to SMEs, the products are enabled by open banking technology and provide SMEs with the ability to present a more accurate picture of their financial performance and viability – pre, during and post the pandemic. Crucially, the products also make it possible for lenders to produce faster, more informed lending decisions.
CRIF Realtimes's Covid-19 Credit Passport® Tools include:
- Pre-Crisis Funding Credit Report:
Provides an SME with a certification of their credit quality pre the impact of the pandemic. It demonstrates to lenders and other institutions an SME's financial quality before the crisis, as well as eligibility and impact.
- Covid-19 Liquidity Calculator:
Generates three different funding requirement scenarios for the SME based on projections derived from Open Banking data.
Read more...
Videos from Credit Passport
Credit Passport, part of CRIF Digital