Crezco is an account-to-account payments solution for SMEs and the first to handle cross-border payments, as well as domestic payments. We propose both Accounts Payable and Accounts Receivable products.

Our powerful API requires zero front-end development and handles all the complexity, regulations and compliance making it a one stop shop for your checkout needs.

Crezco leverages innovative account-to-account technology to eliminate the unnecessary costs and frictions of trading, so businesses can grow, markets can develop and economic progress can be enjoyed everywhere.
Launching the Open Finance Association - OFA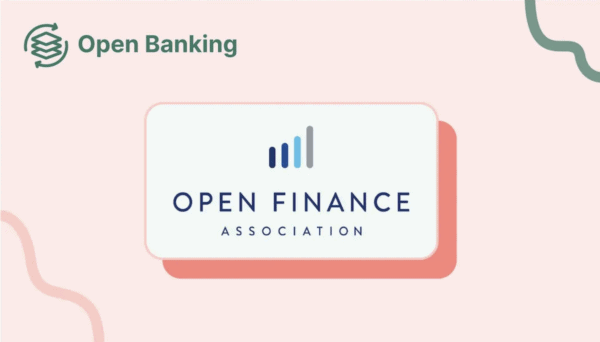 Crezco is excited to announce our membership in the newly launched Open Finance Association - OFA.
OFA is dedicated to furthering open finance in the UK and EU, empowering consumers and businesses to make better use of their financial data and payments.
We believe secure, open APIs (application programming interfaces) are key to competition and innovation in this space.
Read more...
Crezco named Best Anti-Fraud Solution at Open Banking Expo Awards 2022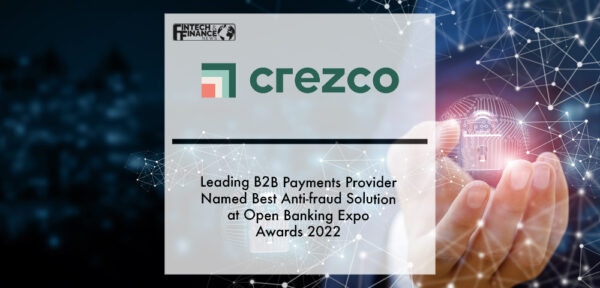 Leading business-to-business payments provider Crezco has been named Best Anti-Fraud Solution at the Open Banking Expo Awards 2022.
Launched to celebrate the innovators, disruptors and visionaries at the forefront of the open banking revolution, the awards took place on 7 July. Crezco aims to bring the convenience of business-to-consumer payments to the B2B space, providing free payments that settle instantly and integrating with the likes of Xero and QuickBooks to enable automatic reconciliation.
It helps businesses to combat push payment and invoice fraud by fast-tracking payments and getting away from manually processing invoices, which the company estimates to account for 90% of all invoicing.
Read more...