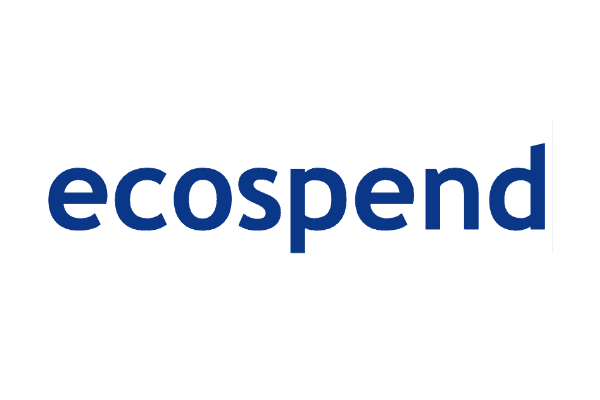 Account information service provider
Payment information service provider
Since January 2021, Ecospend has been the exclusive Open Banking provider to HMRC and the UK Government following the most competitive tender in the history of PSD2.

Offering the broadest spectrum of payments and data services, Ecospend has full direct ownership of its technology, meaning no third party dependency and the most competitive and innovative solutions in the market. With among the widest and best API connections in the market, Ecospend is processing very significant volumes for HMRC (Self Assessment, PAYE, VAT and Corporation Tax) and many merchants across the private sector.

Ecospend's AIS products encompass a full range of data tools including Affordability Checks, KYC, Source of Funds and Account Verification.