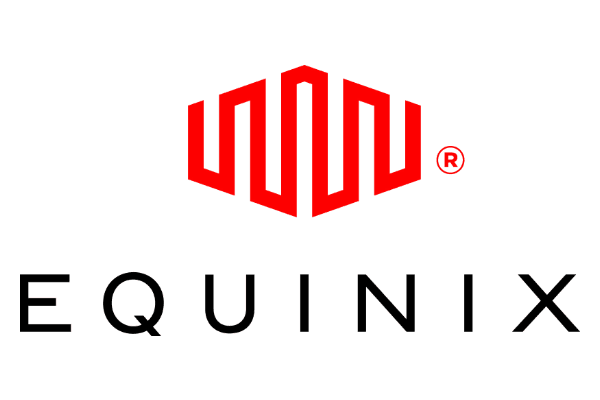 Cloud exchange
Interconnection
Secure API connection
Deliver cloud-based financial services accessible to users anytime, anywhere. Prepare for Open Banking transformation with Equinix Cloud Exchange Fabric™ to reach your customers, interconnect to cloud and payment partners, and integrate payment networks and regulations. Equinix connects the world's leading businesses to their customers, employees and partners inside the most-interconnected data centres. On this global platform for digital business, companies come together across more than 50 markets on five continents to reach everywhere, interconnect everyone and integrate everything they need to create their digital futures.
Equinix to Extend Customer Access to Alibaba Cloud in 17 Markets
API integration with ECX Fabric allows streamlined access to Alibaba Cloud across the Americas, Asia-Pacific and EMEA
REDWOOD CITY, Calif., July 7, 2020 /PRNewswire/ -- Equinix, Inc. (Nasdaq: EQIX), the global interconnection and data center company, today announced it will extend access to Alibaba Cloud, the digital technology and intelligence backbone of Alibaba Group, through Platform Equinix® for customers from 17 metros globally, including Dubai, Frankfurt, Hong Kong, Jakarta, London, Singapore, Sydney, Tokyo, as well as US metros such as Chicago, Dallas, Denver. This expansion, along with its API integration with Equinix Cloud Exchange Fabric™ (ECX Fabric™), will help enterprises from these global markets easily and privately connect to Alibaba Cloud on Platform Equinix.
Read more...
Open Banking: IT implications and the need to pivot
Importance of Interconnection in Open Banking
What are the critical success factors for Open Banking?
How Banks Plan to Innovate in 2020