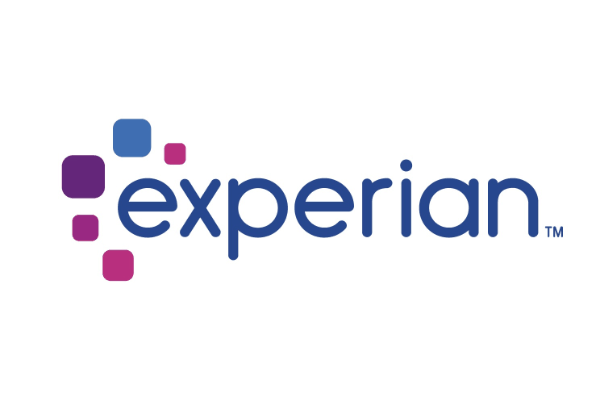 End to end open banking capabilities on demand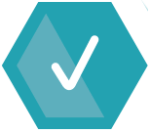 Granular insights with cross border categorisation as-as-service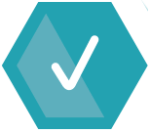 Next generation of credit and affordability to fuel frictionless digital journeys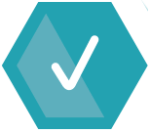 Experian is the world's leading global information services company. During life's big moments – from buying a home or a car, to sending a child to college, to growing a business by connecting with new customers – we empower consumers and our clients to manage their data with confidence. We help individuals to take financial control and access financial services, businesses to make smarter decisions and thrive, lenders to lend more responsibly, and organisations to prevent identity fraud and crime. We have 16,500 people operating across 39 countries and every day we're investing in new technologies, talented people and innovation to help all our clients maximise every opportunity. We are listed on the London Stock Exchange (EXPN) and are a constituent of the FTSE 100 Index.
Latest news from Experian
Open Banking Webinar 17 October with Pier Paolo Borgia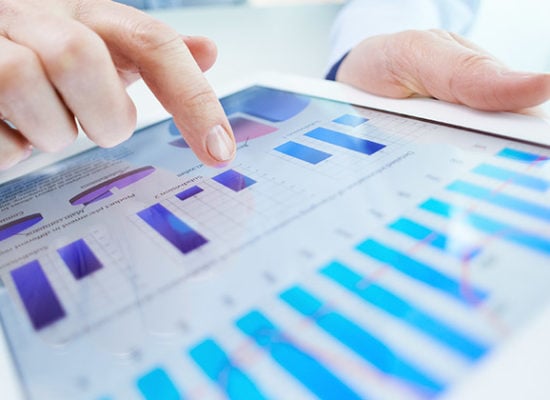 At Experian we are really looking forward to next week's Open Banking Expo in Amsterdam. That includes the inspiring and relevant keynote from Experian Director Products and Propositions EMEA Pier Paolo Borgia, entitled 'From 3 weeks to 3 days: How Open Banking's arrival is removing consumer friction in credit application across Europe'. We also have an upcoming Open Banking Webinar for those who wish to deepen their knowledge about this crucially important topic.
Open Banking Expo not possible?
If you aren't able to attend the Open Banking Expo in Amsterdam, we would like to offer an option:
You can take part in an upcoming Open Banking Webinar presented by Pier Paolo Borgia, 'Open Banking is now open for business in Europe – and what it means for you'. The Webinar take place on Thursday, 17 October 2019 at 14:30 CET.
Open Banking Webinar
Here's what the webinar covers:
Open Banking's European launch comes amid news Experian now handles 20 million UK data-sharing requests a mont
Read more...
Open Banking, drijfveer voor innovatie: Veronica Flyckt of Experian in FM.NL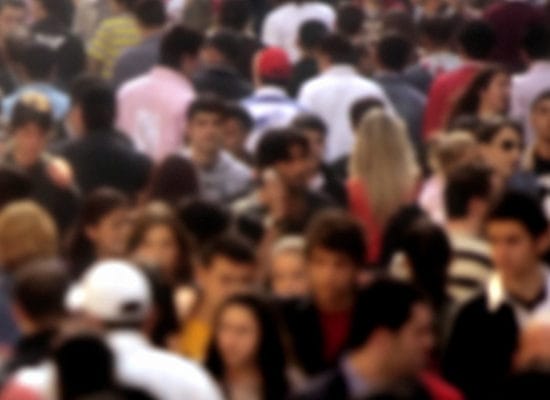 We are pleased that Veronica Flyckt, Head of Analytics for Experian and Site Manager of our Dutch headquarters in The Hague, has just published a blog on the Dutch website Financieel Management (FM.NL).
The blog (in Dutch) outlines the many possibilities and opportunities - for organisations and for individuals - opened up by the advent of Open Banking.
Read more...