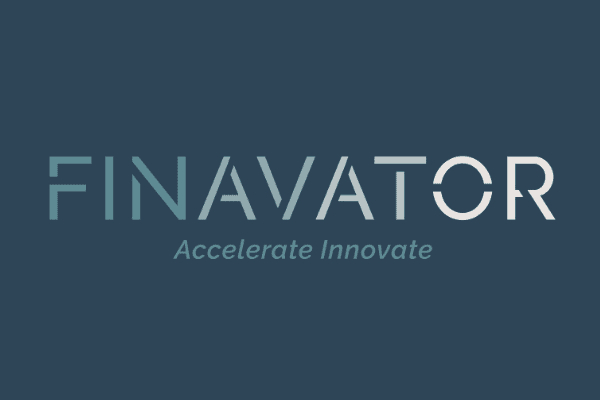 Consultancy services
Open Banking & PSD2 connectivity
Payments
Finavator is an award-winning consultancy focused on bridging the gap between FinTechs and traditional banks. When working with startups, we are passionate about driving growth through strategic partnerships, enterprise relationships, and reaching new customer segments. With traditional banks, we work to help evaluate FinTechs to find the best innovation partners for our clients in order to help them expand their service offering to their customers.

We work with our clients to build innovative payment and digital services that allow them to stay competitive, offer their customers relevant solutions as well as find new revenue opportunities. Finavator has expertise in a variety of areas including Payments, Prepaid Solutions, Open Banking, Crypto Custody, Challenger Banks, E-Commerce, Affiliate Marketing, Micro Loans, Rewards, and Loyalty.