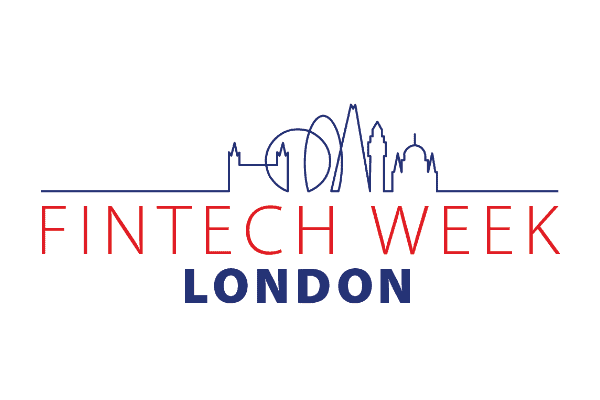 Open Banking & PSD2 connectivity
Open Banking as a service
Payments
Taking place on 12-16 July, Fintech Week London combines the best of learning and networking in Europe's fintech capital, London. With a 2-day flagship conference at its centre, and one day events at Level 39 and Barclay's Rise, this event will bring together London's fintech leaders, as well as executives from further afield who are interested in the region. Attendees can join in-person or virtually, offering the best of both worlds. Key topics include big tech and big banks, open banking and banking as a service, the next big thing in fintech and digital identity. The inaugural Open Banking Expo Awards will also be taking place during Fintech Week London. Save 15% on your ticket to the two day conference with the code OBE15. For more information please go to https://fintechweek.london.

Latest news from Fintech Week London
London to host first in-person fintech event of 2021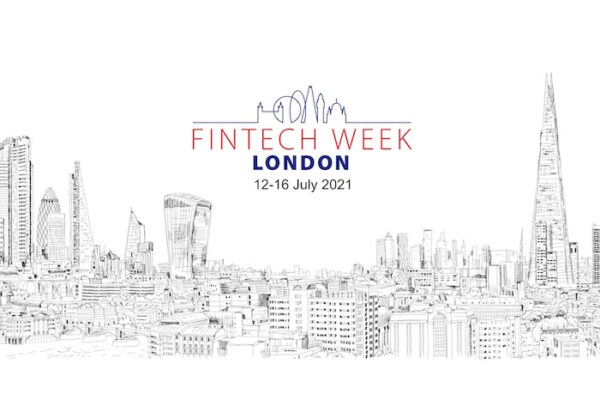 Fintech Week London is back, bigger and better than ever before, with a brand-new team and event format. This July, senior decision-makers representing the most innovative companies in financial services will gather in the UK capital to discuss the position of London as a Fintech hub post-Brexit.
As lockdown restrictions begin to ease in the UK, the opportunity to network and share ideas face-to-face has been eagerly anticipated by the Fintech community. Over the course of 5 days, Fintech Week London will welcome over 2,000 executives from high-street banks, digital challengers, technology giants, and new disruptors, who will come together to shine a light on ground-breaking developments in Financial Technology.
At the centre of Fintech Week London is a 2-day hybrid conference which will bring together 1500+ delegates. These attendees will join either in-person or online for two days of networking and learning.
Read more...