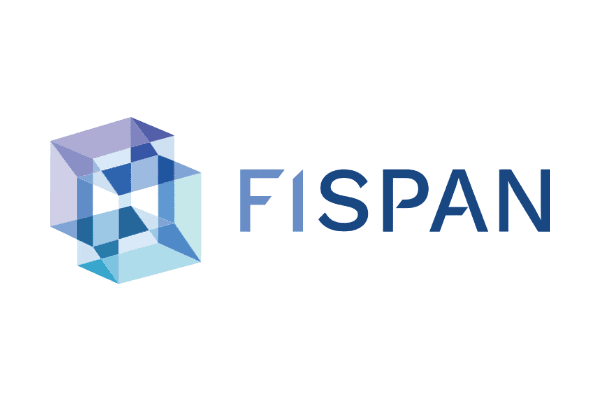 API management
Open Banking as a service
Payments
FISPAN's contextual business banking platform makes it simple for banks to offer business banking services embedded within ERP and business applications. FISPAN enables banks to provide a best-in-class business banking experience by removing friction and adding value to how clients operate their business.
FISPAN Explainer Video
FISPAN Wins Best in Show for Demo at American Banker's Small Business Banking Conference in L.A.