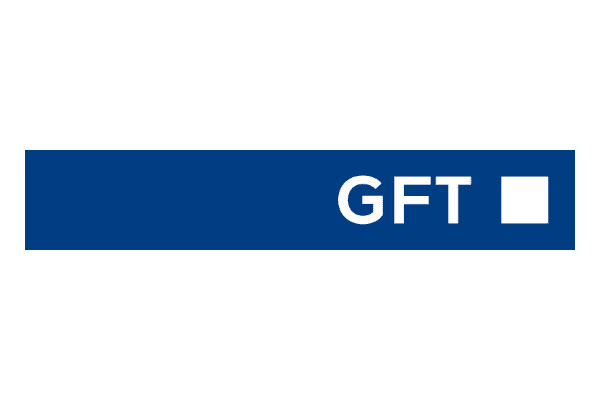 API management
Consultancy services
Open Banking as a service
As a pioneer for Banking digital transformation, through our business and IT consulting services, GFT develops sustainable solutions across new technologies. GFT clients gain easy and safe access to scalable IT-applications and innovative business models. Founded in 1987 and located in more than 15 markets, the GFT team consists of over 10,000 determined talents.
Are you ready for Open Finance?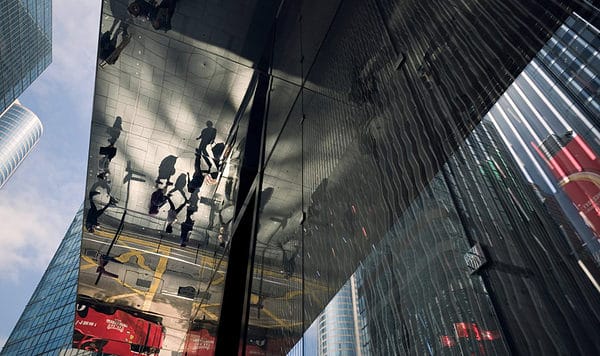 Open finance is a unique business opportunity but it takes work to take advantage of it. Get on the fast track to a future powered by constant innovation.
Read more...
The future of digital banking
GFT in 60 seconds