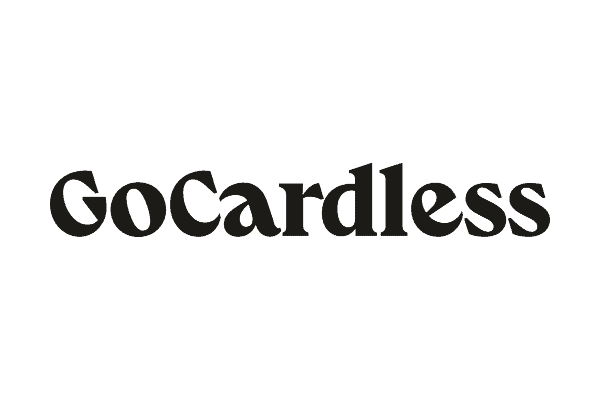 Frictionless bank direct payments
Instant payments
Open Banking & PSD2 connectivity
GoCardless is the global leader in direct bank payment solutions, making it easy to collect recurring and one-off payments directly from customers' bank accounts through direct debit and open banking. The GoCardless global bank pay network and technology platform take the pain out of getting paid for 70,000 businesses worldwide, from multinational corporations to small businesses. Each year GoCardless processes more than US$30 billion of payments across more than 30 countries. GoCardless is headquartered in the UK, with additional offices in Australia, France, Germany and the United States.
Latest news from GoCardless
GoCardless joins tech unicorns as it secures USD312 million to accelerate growth in open banking
GoCardless, a leading fintech in direct bank payment solutions, today announced that it has secured a Series G funding round of USD312 million, making it the latest European and UK tech unicorn at a valuation of USD2.1 billion.
The investment is led by Permira, which brings significant experience in backing best-in-class payments and financial software businesses including Klarna, Clearwater Analytics and Carta. New investor BlackRock Private Equity Partners also joined the round. The funding will allow GoCardless to accelerate its growing footprint in the open banking space through both product and geographical expansion as it targets becoming the world's leading network for direct bank payments.
Since its last funding round in December 2020, the company's valuation has more than doubled, while headcount has grown by 85%. GoCardless accelerated its investment in open banking product development and launched Instant Bank Pay, a new way to collect one-off bank-to-bank payments.
Read more...
Instant Bank Pay Demo
How Gravity Active Entertainment bounced back to growth with GoCardless