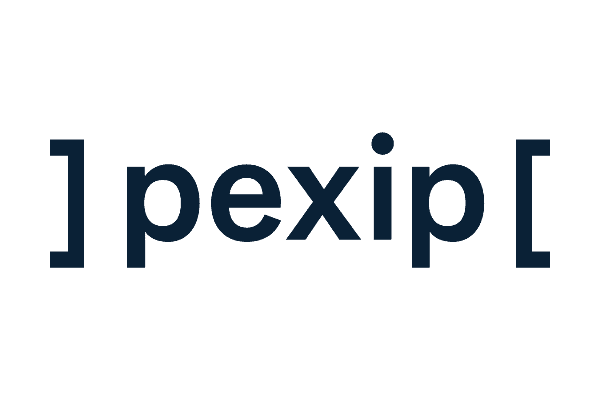 Customer experience
Customer loyalty
Data insights
TPP Identity checking
Virtual account management software
Pexip, a leading b2b and b2c video communications company in the financial services and insurance sectors, provides customisable and secure video solutions that empower organisations to streamline workflows and improve customer experience.

For financial services and insurance companies, Pexip delivers an easy-to-access, hyper-personalized service that can be embedded into your Open Banking and Digital Experience platforms via an API.

Existing customers include global financial services, insurance, pharmaceutical, retail, and government organisations. Pexip proudly power over 50% of telehealth appointments delivered globally.
Pexip and Rocket.Chat for secure, modern, on-premise communication

Pexip provides meetings with complete data sovereignty and privacy, whether an organization chooses to host meetings on-premise or in a location of their choice, and we have for a long time been a part of organizations' plans to migrate some or all of their video needs to the cloud.
Now, together with Rocket.Chat, the open source communications platform, Pexip delivers a modern, air-gapped solution for both video and chat. This is a solution that can be highly relevant for organizations seeking a Skype for Business replacement. This new option provides a secure, on-premise collaboration solution that maintains data sovereignty and privacy.
Pexip delivers an industry-proven, secure and scalable video solution that can be integrated in an environment that maintains data sovereignty and provides full control of all signaling and logs. With Pexip and Rocket.Chat, users have a choice of using the platform that best fits the security needs of their meeting.
Read more...
What are the 3 key customer engagement trends in 2022?
1. The adoption of video for customer engagement is high, and this year will be about growth, strategy, and optimization.
2. Video builds stronger customer relationships
3. Digital transformation puts customer retention in the spotlight
Follow the article link to learn more...
Read more...