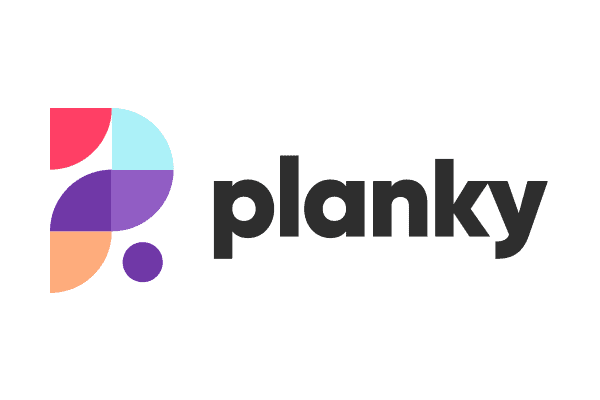 Account information service provider
Data categorisation
Data insights
Unlock the power of Open Banking!

Planky is an FCA-regulated Credit Reference Agency, Account Information Service Provider (AISP) and analytical software company, offering Open Banking data aggregation services and bank account analytics for personal and business bank accounts.

Planky delivers leading-edge financial insights to business providers and their customers. Through digital innovation and deep analytics, Planky helps businesses to make faster, more representative financial assessments of their customers.
Planky: Simple access to bank account data and insights