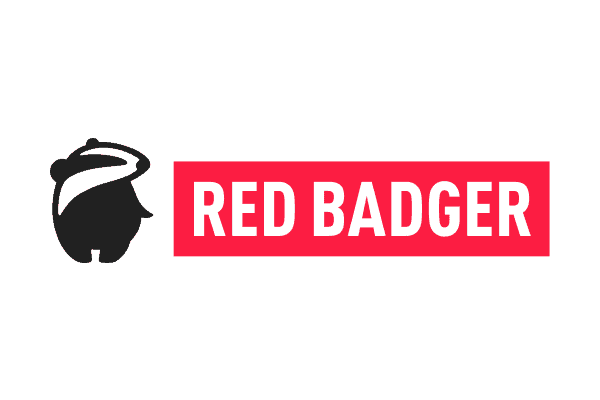 Customer experience
Customer loyalty
Open Banking as a service
Payments
Red Badger is a digital product transformation consultancy trusted by global brands to deliver meaningful and lasting change.

We work collaboratively with large and complex organisations to craft high-quality, high-impact digital products customers want. We use modern engineering approaches to embed the digital capabilities required to power continuous innovation. We help modern enterprises continuously evolve their products and services. We craft digital products customers love, build next generation platforms and embed new digital capabilities.

We build compelling products in complex places such as big banks (JPMorgan Chase, HSBC, Santander), global media (FT, BBC, Sky, NewsUK, Reach) and leading brands (Fortnum's, Selfridges, Nando's, Levi's, British Council, OVO).