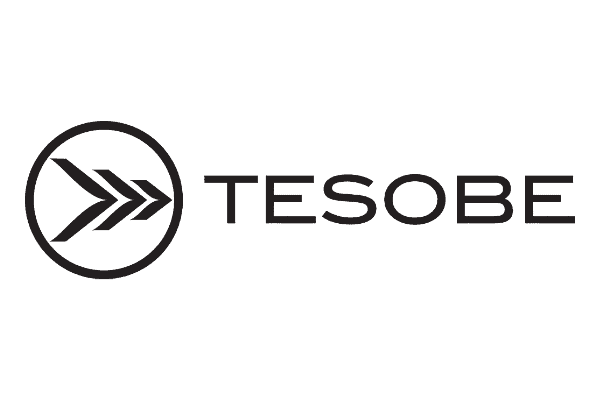 API management
Consent management
Data sharing
TESOBE is the company behind the Open Bank Project: the leading open-source API solution for financial institutions. Founded in 2011, TESOBE helps banks around the world accelerate compliance while laying the groundwork for future commercialisation. The Open Bank Project platform offers 400+ out-of-the-box banking APIs, low code API creation capabilities, and a gateway to connect to Fintechs while managing multiple open banking standards.
Where Open Banking Meets the Decentralized Web (Web 3.0)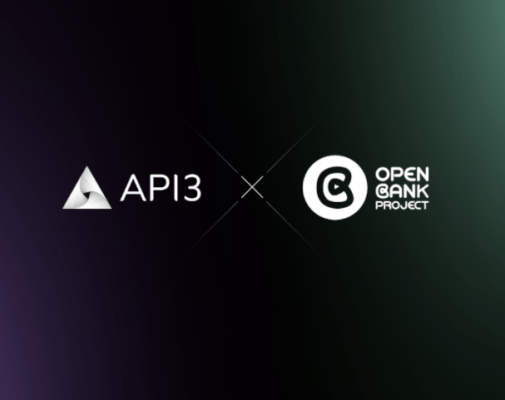 Open Banking may still be in its infancy, but we can find use cases in all areas, from banking to lending and even insurance. However, this global data-sharing movement has so far excluded certain industries and developers.
Not all FinTech innovators are on the traditional Web 2.0. There's an entire ecosystem of developers building decentralized services on Web 3.0 that don't have access to traditional financial data to build their Decentralized Applications (dApps). Read on to find out how we'll merge Open Banking and Web 3.0 to enable the entire blockchain ecosystem to enhance their dApps with digital-banking-based products and services.
Read more...