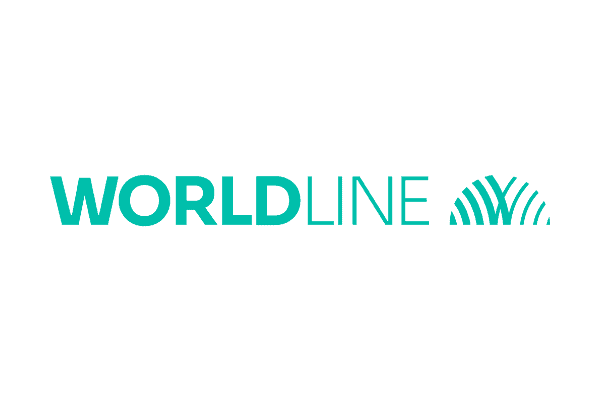 Account information service provider
Open Banking & PSD2 connectivity
Payments
Worldline is the European leader in the payments and transactional services industry and #4 player worldwide. With its global reach and its commitment to innovation, Worldline is the technology partner of choice for merchants, banks and third-party acquirers as well as public transport operators, government agencies and industrial companies in all sectors. Powered by over 20,000 employees in more than 50 countries, Worldline provides its clients with sustainable, trusted and secure solutions across the payment value chain, fostering their business growth wherever they are. In 2020 Worldline generated a proforma revenue of 4.8 billion euros.

WL Open Banking Platform enables the access to the new PSD2 banking APIs for new services like Account-to-Account Payments, PFM, Credit Insight, Sustainable Banking or Business Financial Management based on our payment initiation and account information services. This platform allows also partner companies to make use of our connectivity to empower them with an European bank reach. Through a single API, Worldline enables its customers to execute PIS and AIS services, reaching about 3.500 banks in 18 countries across Europe.

Our mission is to advance the potential of Open Banking and Open Finance by developing an ecosystem of connectivity, solutions and services to seamlessly embed financial services into the customer journey.
What will be the user experience for the new account-based payments?
Supporting the growth of PSD2 & Open Banking for the future