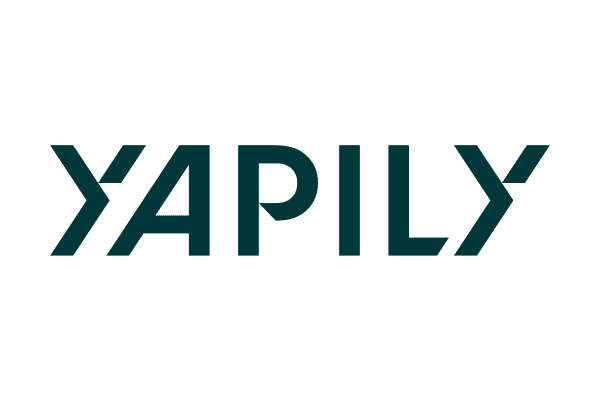 Account information service provider
Open Banking & PSD2 connectivity
Payment information service provider
Yapily is Europe's leading open banking infrastructure platform solving a fundamental problem in financial services today: access.

We securely connect our customers to thousands of banks across Europe, allowing them to access financial data and initiate payments.

Yapily's customers range from disruptive fintechs to industry leaders operating in a number of verticals. To date, we've raised $69.4 million in funding, and employ over 200 people worldwide as we continue to scale across Europe.