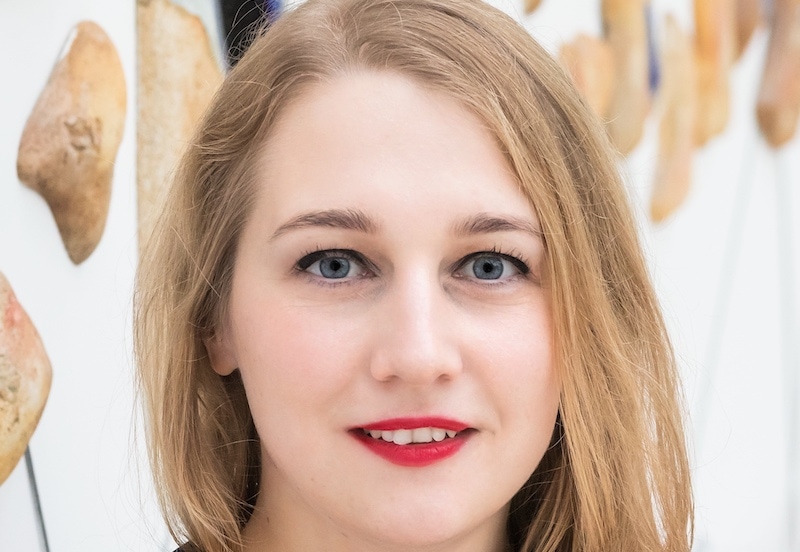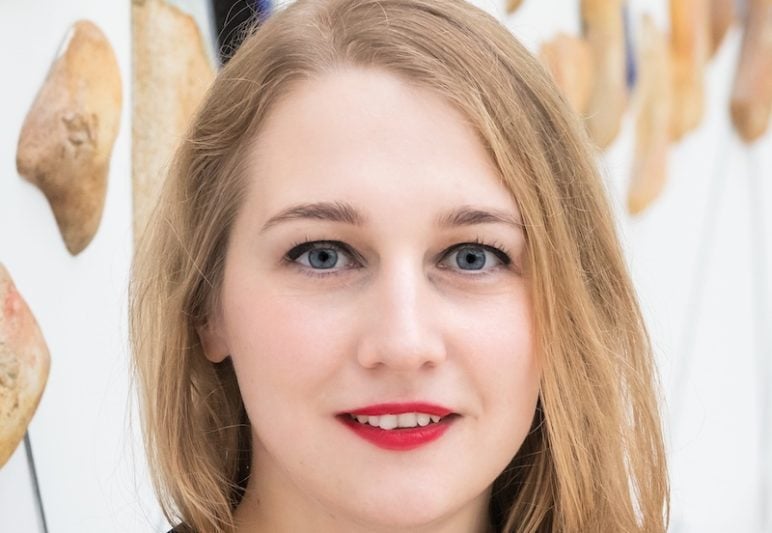 Insight – Ruta Merkeviciute, Head of Division, E-money and payments institution supervision, Bank of Lithuania
Open Banking – A key to the new normal: personalised services
The revised Payment Services Directive (PSD2) in the European Union (EU) marked an important shift towards the sharing and use of customer data by banks and third party providers to create new services.
Jurisdictions from the UK to Australia have indicated areas for the development of Open Banking outside the scope of the PSD2, and now international institutions such as the Euro Retail Payments Board, Bank of International Settlements, and the European Commission have begun looking to replicate the same PSD2 principle of Open Finance in insurance, investment and lending industries, and even beyond financial services.
If we looked to the bigger picture, banking services are just part of a data bubble that a person lives in. Customers are daily exposed to telecommunications, retail services, social media, utilities, e-commerce, health and government infrastructure, where each leaves one's footprints. It is estimated that 10 years from now there will be 125bn connected devices in the world; an average of 15 devices per person that produce data every day.
In order to access this data; there is a need both for the technical enablers and a legal foundation, and customer demand drivers.
Starting with the technical enabler, undoubtedly the biggest victory of PSD2 and therefore Open Banking, is a technical standard for interchange of data; a common and secure open standard of communication (API) between payments service providers that drives the PSD2 initiative forward.
Secondly, taking into account legal enablers, the use of data beyond payment accounts and out of scope of PSD2, depends on the applicable legal context and mostly the data privacy law. Data privacy laws in some jurisdictions view the service provider as the data owner, but limit their rights to control the use of such data to the boundaries of the consent provided by the customer. Other legal frameworks, including General Data Protection Regulation (GDPR) in the EU, are anchored on the principle that the customer owns their data and has the right to control it.
GDPR embeds the right of data portability allowing the direct transmission of personal data, including data generated by a person's activity, from one data controller to another in a structured, commonly used and machine readable way.
What it actually means is that a financial institution might ask to transfer customer- permissioned data from a telecommunication service provider and vice versa. There is no obligation, according to the GDPR, for compatible systems between data controllers to address data portability requests. However, there is a need for interoperable formats and systems, and APIs, in light of PSD2.
Thirdly, in order to acquire a customer's permission to use their data and to benefit from the right to data portability, it is also an important that this free flow of personal data creates value for the customer.
While describing the economic value from a customer perspective, economists have indicated that it changes over the decades. In early 2000 they saw the shift in modern consumer culture from a goods-based economy to an experience-based economy. Whilst we are now a technology-driven society, it is not only about the authentic experience, but also a personalised one.
Amongst this shift to expecting a personalised experience, it is important to consider that humans may not be rational or good at making decisions, but they have a relentless desire to improve themselves. Trend watchers claim that there is a tendency towards motivated mindlessness, meaning that people value services that help improve themselves and make rational decisions.
The progressing digitalization of almost every area of life and machine learning, artificial intelligence and analytics capabilities, enable companies to transform random data trails into meaningful insights. The ability to combine data from various sources into large datasets, and find correlation to spot business or human trends, could lead not only to targeted and personalised marketing that consumers are already accustomed to, but also enable the consumers to benefit from personalised services.
Therefore, the winners will be those service providers that, based on the behavioural patterns of their customers, will provide customers with new forms of information, personalised solutions and offer them what they did not even know they wanted or needed. Practically what it means, is that there will be no default services but only services adapted to a particular client.
Open Banking and a data-sharing economy opens the possibility to personalise services and shift from questioning "what the customer wants" to knowing "what the customer needs". If Open Banking in Europe is used effectively, in 10 years time we will be able to indicate the acronym PSD2 as a catalyst of Personalised Service Delivery To a customer.