Aman Cheema, senior vice president and general manager, global real-time payments​ at FIS considers whether CBDCs will change the balance of power of global reserve currencies, and explains the work FIS is doing on CBDCs, ahead of participating in this year's Open Banking Expo Central Bank Digital Currencies virtual event on 10 March.
1. What are your expectations for CBDC in 2022?
Further pilots and advanced experimentation on policy, design and technology choices. Large central banks are intensifying efforts and increasing their CBDC activities to look at all the practicalities, including economic modelling. Central banks are also looking at the legal implications of CBDC.
Also, we envisage regulators and policymakers reaching consensus on regulatory frameworks for digital assets, stablecoins and crypto.
2. Who is setting the pace in CBDCs? Are there clear front runners?
CBDCs are still at a nascent stage of development and experimentation and there are no clear front runners. However, we do expect new market entrants to emerge with enhanced CBDC offerings.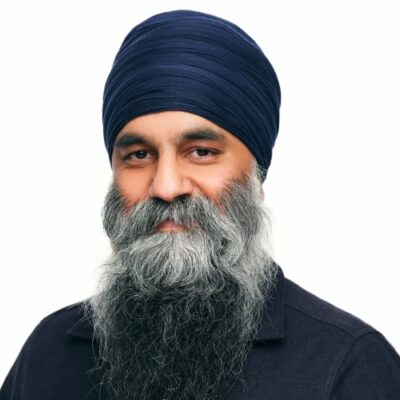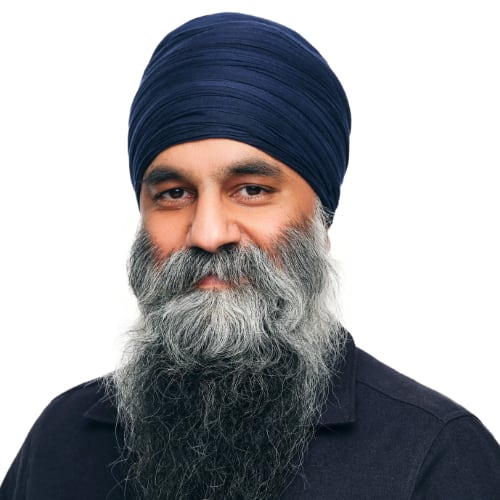 At FIS, we are working on developing a CBDC and digital currencies sandbox to test pilots, and launch CBDCs for central banks.
3. Will CBDCs change the balance of power when it comes to global reserve currencies?
It's not clear yet. We could see a strengthening of global reserve currencies, potentially with extended access to non-residents, or we could potentially see more bilateral payment versus payment in local currencies.
4. What needs to happen for CBDCs to become part of mainstream finance?
We are on the cusp of new financial market ecosystems emerging and CBDCs – should central banks launch – will be at the heart of this, offering a settlement finality.
5. What is the one thing people should take away from this event?
We have an historic opportunity to design money for the next century and next generation. There has to be an agreement between public sector institutions and private sector interlocutors on designing a secure, user friendly, innovative, resilient and widely-accepted CBDC.
Aman Cheema of FIS is speaking on the panel 'Survival of the fittest: What do CBDCs mean for the future of DeFi and stablecoins?', alongside HSBC global economist James Pomeroy and other CBDC experts at the virtual Confex on 10 March. View the full agenda here.
Click here to register for the Confex.