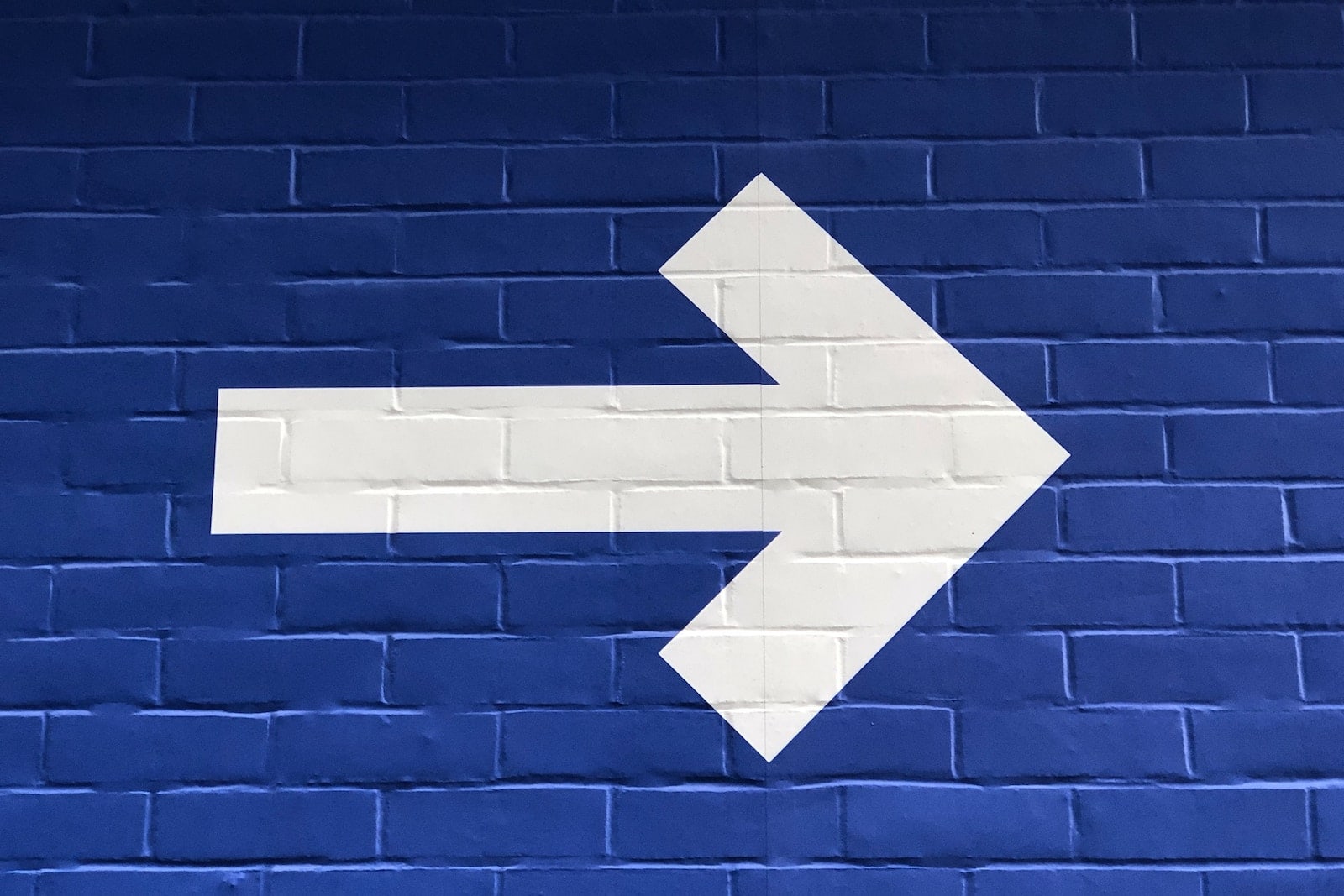 Q&A: Sonal Bomb of Technoxander on why premium APIs deserve more attention
Sonal Bomb, chief executive officer and co-founder of Technoxander, reveals the Open Banking developments, both in the UK and further from home, that are catching her attention.
1. What development in the Open Banking space, in your opinion, should people be paying attention to?
One significant development deserving attention pertains to the discussion around premium APIs within the UK and Europe. Premium APIs have the potential to unlock growth and push the UK/Europe towards heightened adoption of Open Banking.
Further away from home, the evolving Open Banking regulations from the Consumer Financial Protection Bureau (CFPB) in the US, the progression towards Open Finance driven by the Consumer Data Right (CDR) framework in Australia, and Canada's distinctive hybrid approach are very interesting to follow.
2. Do you have a key achievement in the Open Banking space from the past year you are able to share?
Over the preceding year, substantial strides have been made by Technoxander in the Open Banking space. A key achievement is the optimisation of operational frameworks within our Open Banking suite, culminating in our position as one of the preeminent and economically efficient providers of Open Banking solutions.
3. Are there any areas where the pace has been slower than expected?
It is discernible that the participation of small and medium-sized financial institutions in the Open Finance landscape remains less than anticipated. This sector appears to have been marginalised and most of the smaller banks we engage with are disheartened at the lack of connectivity in the Open Banking ecosystem. Furthermore, the indecisiveness in the policymaking around Open Finance is painful to watch. Hopefully, these issues can be ironed out and the UK can maintain its lead in Open Banking.
4. Any organisations or players you feel are the ones to watch, trailblazing in this space?
While a multitude of entities and organisations contribute to the advancement of Open Banking, I wish to highlight the exemplary role of the Unified Payments Interface (UPI). Noteworthy accomplishments include the remarkable volume of payments processed under UPI in India and its expanding global footprint. The statistics demonstrate its exceptional growth and potential as a transformative force in the payments sector.
Sonal Bomb is speaking on the Women in Open Banking stage at Open Banking Expo UK & Europe in London on 18-19 October. Find out more about the agenda across all seven stages and get your tickets here.