Open Banking Expo's Ellie Duncan caught up with Todd Clyde, CEO of Token, ahead of this year's Open Banking Expo UK event in London, which takes place on 4 November, with Token as the headline partner.
1. Explain what you do in less than 50 words
As the CEO of Token, I am privileged to lead the company that is driving the shift from traditional payment methods to account-to-account payments (A2A).
2. In 10 words or less, describe where the UK is on its Open Banking journey.
At a tremendous inflection point for account-to-account payments.
3. What can the audience expect to learn and hear about during your session at Open Banking Expo UK on 4 November?
With Open Banking payments growing by 295% in the UK in the past year, the momentum propelling Open Banking payments to the mainstream is now simply unstoppable. In my session, I will weigh in on how we got here, what remaining headwinds the open payments industry faces, and what signals point to account-to-account payments' next tipping point in the UK — and beyond.
4. What is the biggest challenge in pushing Open Banking to the next step in the UK?
There are three key challenges. First, for Open Banking APIs to remain stable and available.
Second, for the industry to continue to consider protection for consumers, both payment protection – ensuring resolution if something goes wrong when executing a payment – and purchase protection – insurance against the failings of a product or merchant. I don't believe purchase protection should be part of A2A payments, and regulation already mandates payment protection, but a key challenge is educating consumers about this, as well as the need for a common dispute management mechanism.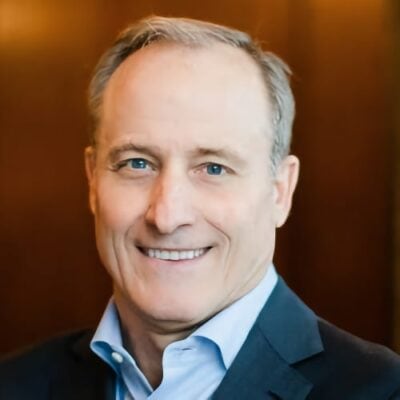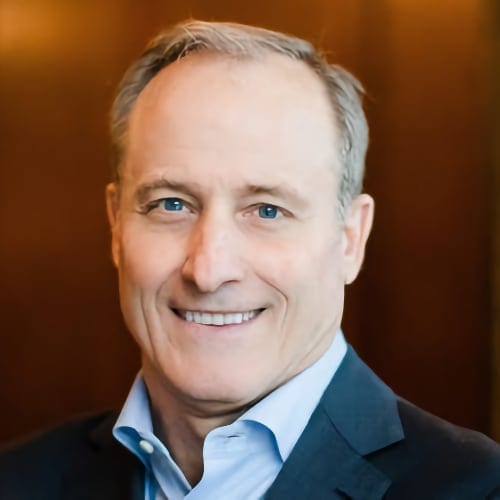 Finally, A2A payments are more secure than legacy online payments and cards, but the industry does need to go further with fraud protection. Open Banking can open up another avenue for authorised push payments fraud when online banking credentials are already compromised. We need to make consumers aware of new beneficiaries, and of all of their transactions, in real-time. TSPs and TPPs also need to step up and invest in fraud tools to help police this new ecosystem.
5. What do you predict for Open Banking in the next 12 months?
In the next 12 months, open payments will continue progressing towards becoming a mainstream payment method. I predict the UK will easily surpass 100 million open payments per month, and account-to-account payments will be the payment mechanism for over half of all e-wallet top-ups.
We will also move beyond single immediate payments to the era of sweeps and variable recurring payments.
Todd Clyde will be speaking at 10:35am on the main stage in a session titled 'Driving the shift: Open Banking payments in high gear'.
View the full agenda and get your tickets for the event here.