How banks plan to innovate in 2020; partner, acquire or build from within?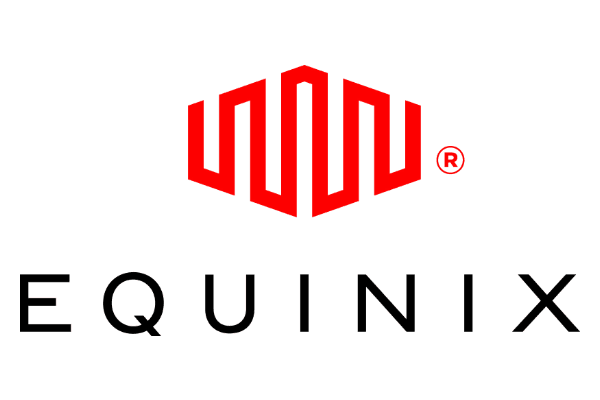 Open Banking Expo hosted its first Live Debate in association with Equinix. This live session focused on core banking strategies when it comes to fintech partnerships, acquisition and innovation on the financial services scene.
Themes covered in the live debate included;
With innovation moving towards an exponential pace; what is the best strategy to drive customer acquisition?
Partner, acquire or innovate from within?
Quick fire narrative of the pros, cons of each option
Learn which strategy offers greater market share, fastest route to market and which is most risk-adverse
New predictions; what fintech/bank partnerships are on the horizon?
Will partnerships 'bottom-out' with more acquisition in the market? Latest forecasts revealed
Top 3 challenges to consider when building your fintech ecosystem
Barriers to entry and security concerns to solve when partnering with a third party
Watch the on demand video here.