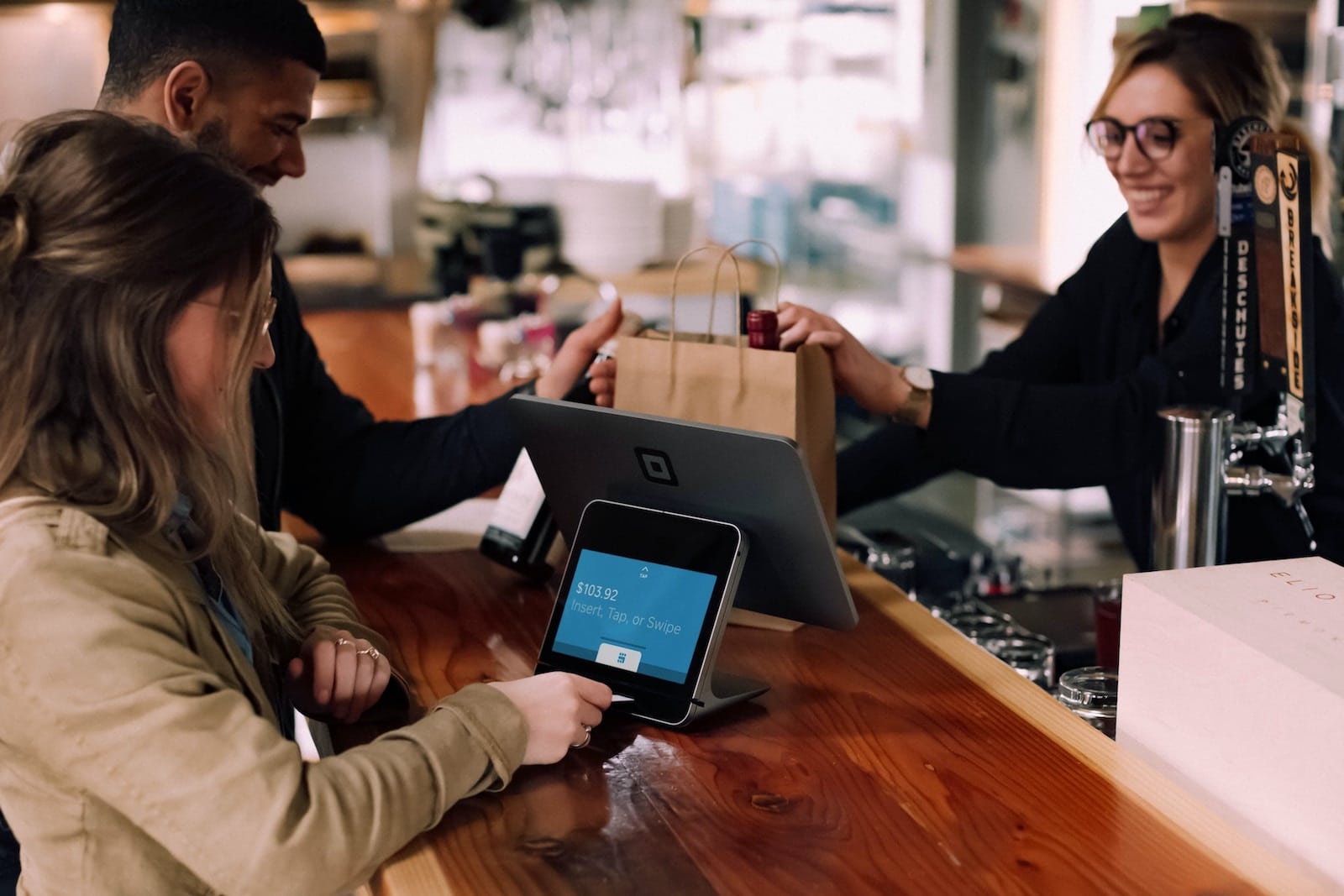 Acquired.com unveils 'Hosted Checkout' to drive merchant adoption of Open Banking payments
UK-based payment initiation service provider Acquired.com has launched an all-in-one 'Hosted Checkout' solution, so that merchants can offer major payment methods, including Open Banking payments, without "numerous… integrations".
'Hosted Checkout' is a "pre-built, highly customisable" solution which allows merchants to accept credit and debit card, Apple Pay, Google Pay and Open Banking payments via a single integration.
Its new Hosted Checkout solution "solves a key challenge for merchants who want to deliver a variety of payment methods for their customers but are reluctant to undertake numerous time-consuming integrations", according to Mark Johnson, commercial director at Acquired.com.
"In particular, the ability to offer Open Banking payments – a payment method that is yet to see widespread use in many sectors – alongside other payment methods and without the need for a separate integration, is a game changer for forward-thinking merchants," Johnson added.
For example, the new solution from Acquired.com removes the need for merchants that want to offer Google Pay and Apple Pay to create a developer account and to apply directly to Google and Apple to do so.
Typically, merchants have to work with a different provider than their card payment processor if they want to provide Open Banking payments, Acquired.com said.
'Hosted Checkout' will enable merchants to adopt Open Banking payments through its own solution.
Jamie Lynch, product manager at Acquired.com, added: "Hosted Checkout is another weapon in our arsenal that gives businesses freedom and flexibility in the payments methods they offer, and the look and feel of their checkout.
"We believe that this solution has the ability to drive Open Banking adoption for merchants in a variety of sectors and support consumer uptake with minimal integration hassle."
Last week, figures published by Open Banking Limited revealed that Open Banking payments have doubled in a year, with more than 11.4 million payments processed in July 2023.
The number of active payment users climbed to 4.2 million, an increase of 10.5% from June 2023, and up 68.2% compared to a year earlier.