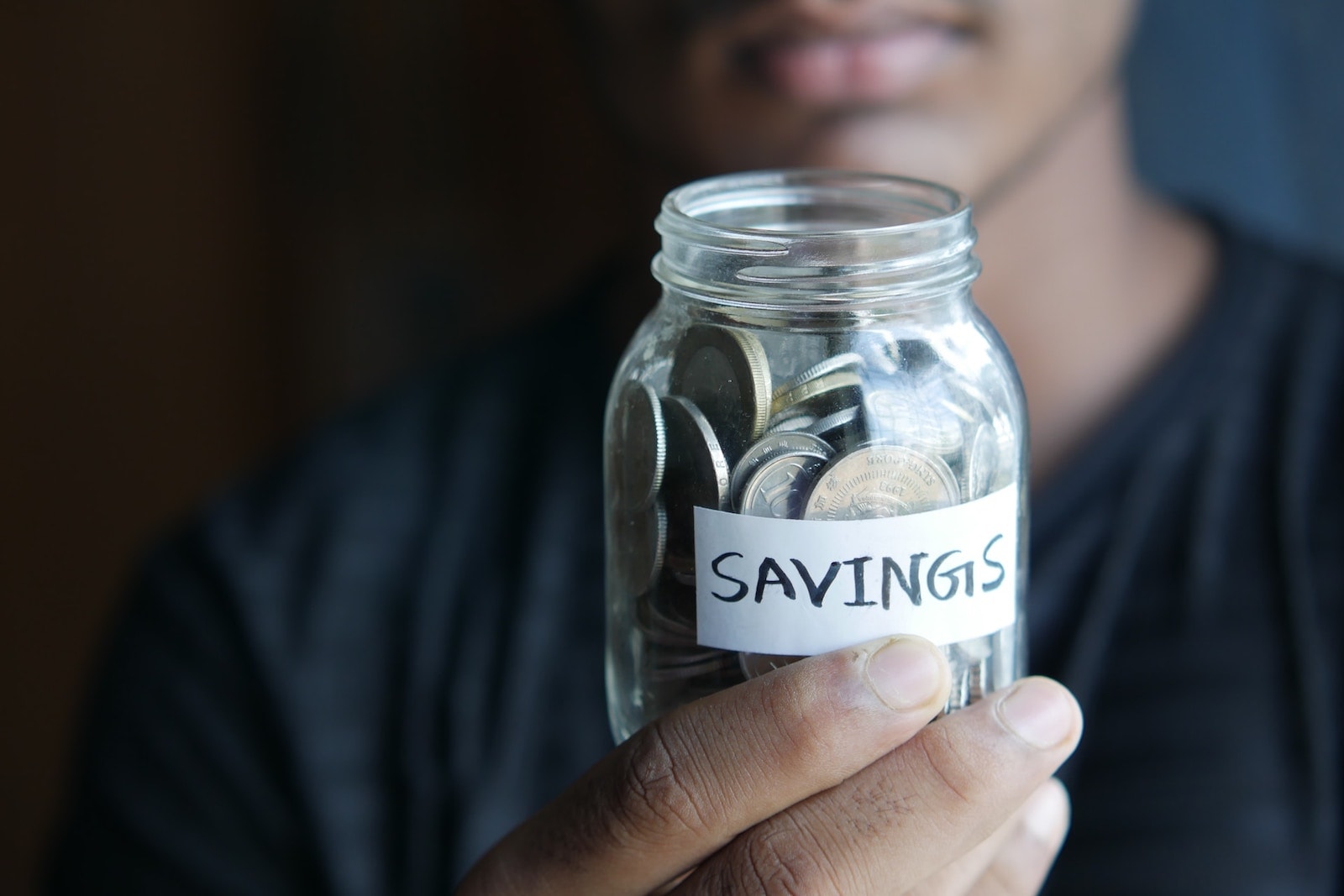 Australia's BCU Bank teams up with Frollo to launch financial empowerment app
Australia-based BCU Bank has launched a personal financial "empowerment" app in partnership with Open Banking provider Frollo, to give customers access to money management and financial wellness tools.
The new offering, mymo by BCU, links a customer's accounts across all financial institutions in one place using Open Banking technology, thereby giving individuals a fuller picture of their finances.
It offers personalised insights and allows users to track their spending and set budgeting goals from a single platform.
Mark Smyth, BCU Bank general manager, said research and surveys had shown its customers want greater financial empowerment.
"Through our research, we know most of our customers give themselves a pass mark for financial literacy; they know the basics fairly well, but they don't have the intimate knowledge around what they should and shouldn't be looking for," Smyth said.
"We also know that when you're able to achieve a strong level of financial knowledge, this leads to a life of less stress which is, of course, hugely appealing."
He added that with technology and apps being such "an important part of the banking experience", they need to be "intuitive and part of the day-to-day".
"Consumer trust will be a key element in the take-up of this new way of banking, and that's why we've partnered with trusted organisation, Frollo, to deliver an Open Banking solution that ensures customers can safely and securely share and manage their data and information," Smyth said.
Frollo chief executive officer Tony Thrassis said: "We recognise that financial wellbeing tools are an essential component of the modern digital banking experience, and we believe that Open Banking is the key to providing customers with a comprehensive view of their finances."
Thrassis added: "We are thrilled to collaborate with BCU to leverage Open Banking's potential to deliver even more value to its customers.
"This partnership is a testament to our shared commitment to innovation, and we look forward to working closely with BCU to drive positive change in the industry."
The launch of mymo by BCU coincides with a "brand refresh" for BCU as it seeks to grow brand awareness and market reach in New South Wales and southeastern Queensland in Australia.
BCU Bank is a division of P&N Group, and operates 19 branches offering products such as home loans, term deposits, and credit cards.