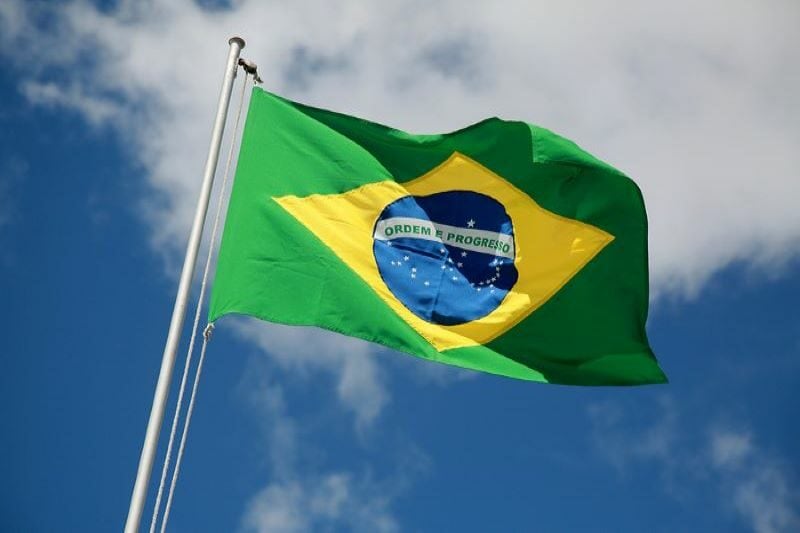 Belvo unveils Open Finance solution for Brazilian financial institutions
Open Finance API platform Belvo has launched a solution to allow financial institutions and other regulated organisations in Brazil to access standardised Open Finance data through a single integration.
São Paulo-based Belvo's new Open Finance product complies with guidelines issued by Brazil's central bank, Banco Central do Brasil.
Belvo said it is the first-to-market with a solution that enables companies to access data from both regulated financial institutions and non-regulated data sources through a single platform in the country.
"A solution like this has tremendous value for financial institutions, who won't have to go through the laborious processes of developing and maintaining the connection to hundreds of Open Finance APIs," said Albert Morales, Belvo's general manager in Brazil.
"These, and other strenuous tasks, like normalising data from different banks, extracting insights from raw data through advanced analytics, and keeping up with regulatory demands, are Belvo's core expertise. Now we want our clients to benefit from it so they can save precious time when consuming Open Finance data and focus on building new and improved products for their customers."
Through Belvo's single interface, companies will be able to consume data from institutions that are not yet under the scope of the Open Finance schema in Brazil.
By embedding Belvo's widget in their product, companies can allow their end-users to consent to share selected information.
The Latin American API platform, which was co-founded in May 2019 by Pablo Viguera and Oriol Tintoré, is backed by venture capital funds Kaszek, Founders Fund, Future Positive and Kibo Ventures.
Its API provides connections with more than 60 financial institutions in Brazil, Mexico, and Colombia, and Belvo works with 150 clients, including Mercado Libre, Intuit and Rappi.
Viguera added: "Open Finance is already a game-changer for financial innovators in Brazil, like PSD2 in Europe and Open Banking in the UK have been for both fintechs and traditional institutions, and has huge potential for growth.
"We are excited to facilitate this transformation to create more access to financial services in the country, with more sophisticated and custom products to better serve Brazilian people and businesses."