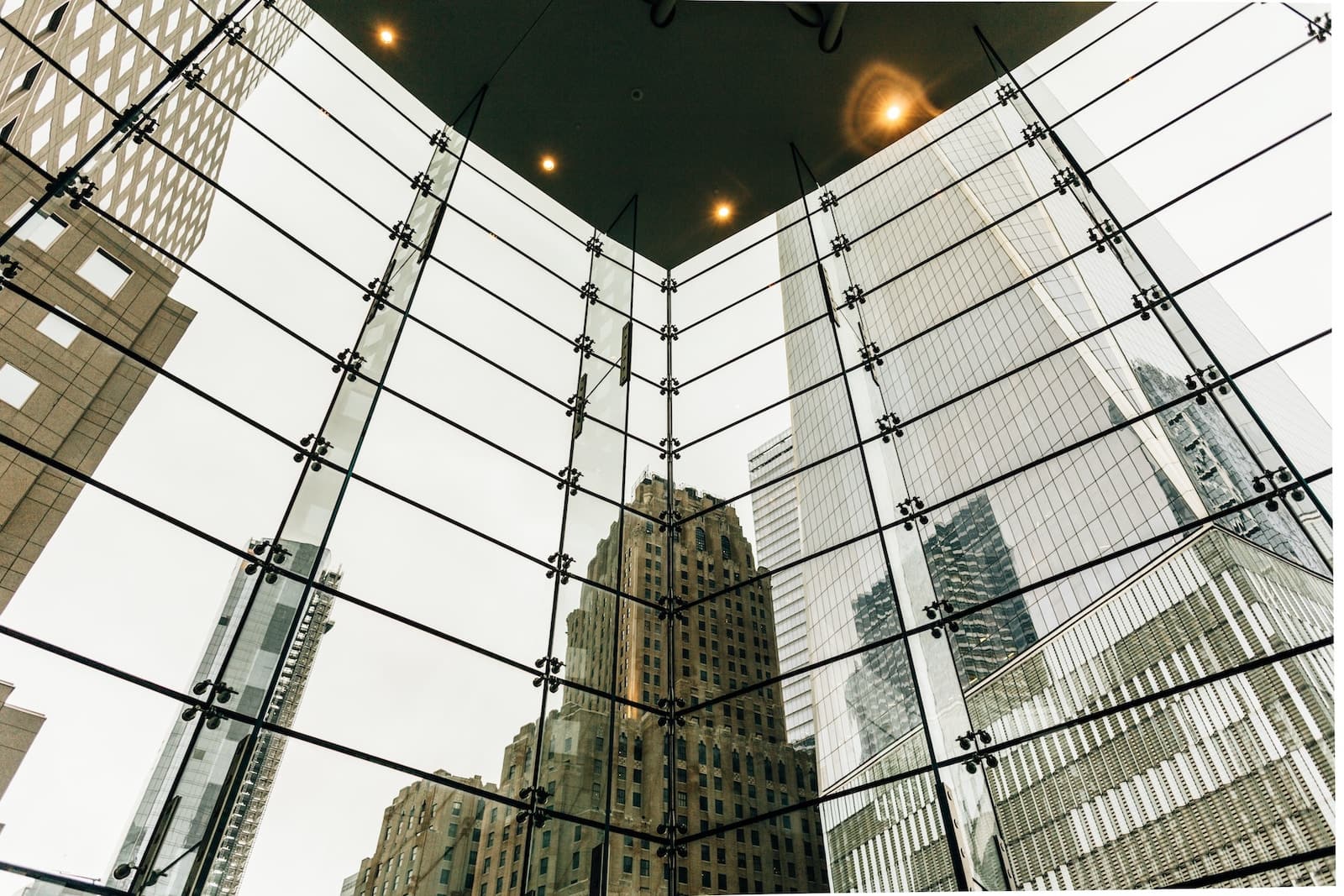 BNY Mellon collaborates with Trustly on Open Banking payments solution
BNY Mellon has launched an Open Banking payments solution, Bankify, in collaboration with Trustly, the Swedish Open Banking payments platform.
The new solution combines BNY Mellon's expertise in transaction payments with Trustly's Open Banking capabilities to help organisations receive consumer payments from bank accounts, offering guaranteed funds for business receivables.
Clients of US-based bank BNY Mellon will be able to offer end-users the ability to make payments directly from their bank accounts, as an alternative to credit or debit cards and third-party payment platforms, with ease.
The types of consumer-to-business payments that Bankify applies to includes merchant payments, bill payments, and account or digital wallet funding.
According to Jennifer Barker, global head of treasury services for BNY Mellon, Bankify "moves the needle" for the payments industry, given both the depth of the solution and the diverse range of organisations it can support.
"Whether you are a merchant looking for cost-efficiencies, a biller modernizing how your customers share banking data, or a brokerage firm wanting guaranteed settlement in order to offer instant use of funds during enrolment, Bankify's account linking experience and settlement guarantee are powerful tools that help an organization's top and bottom lines," she said.
Alexandre Gontheir, founder and chief executive officer of Trustly, said: "The collaboration between Trustly and BNY Mellon emerged through our mutual focus on advancing the payment industry and establishing a new, alternative, Open Banking-based standard for consumer and business payments.
"We believe that consumers have the right to a financially responsible payment method, and that merchants have the right to unique Open Banking-enabled data insights."
Trustly made another acquisition last month, buying SlimPay, a European account-to-account (A2A) payment fintech.
Together, Trustly and SlimPay intend to improve the payments process for merchants and consumers in SEPA, including Germany, France, Spain and Italy.