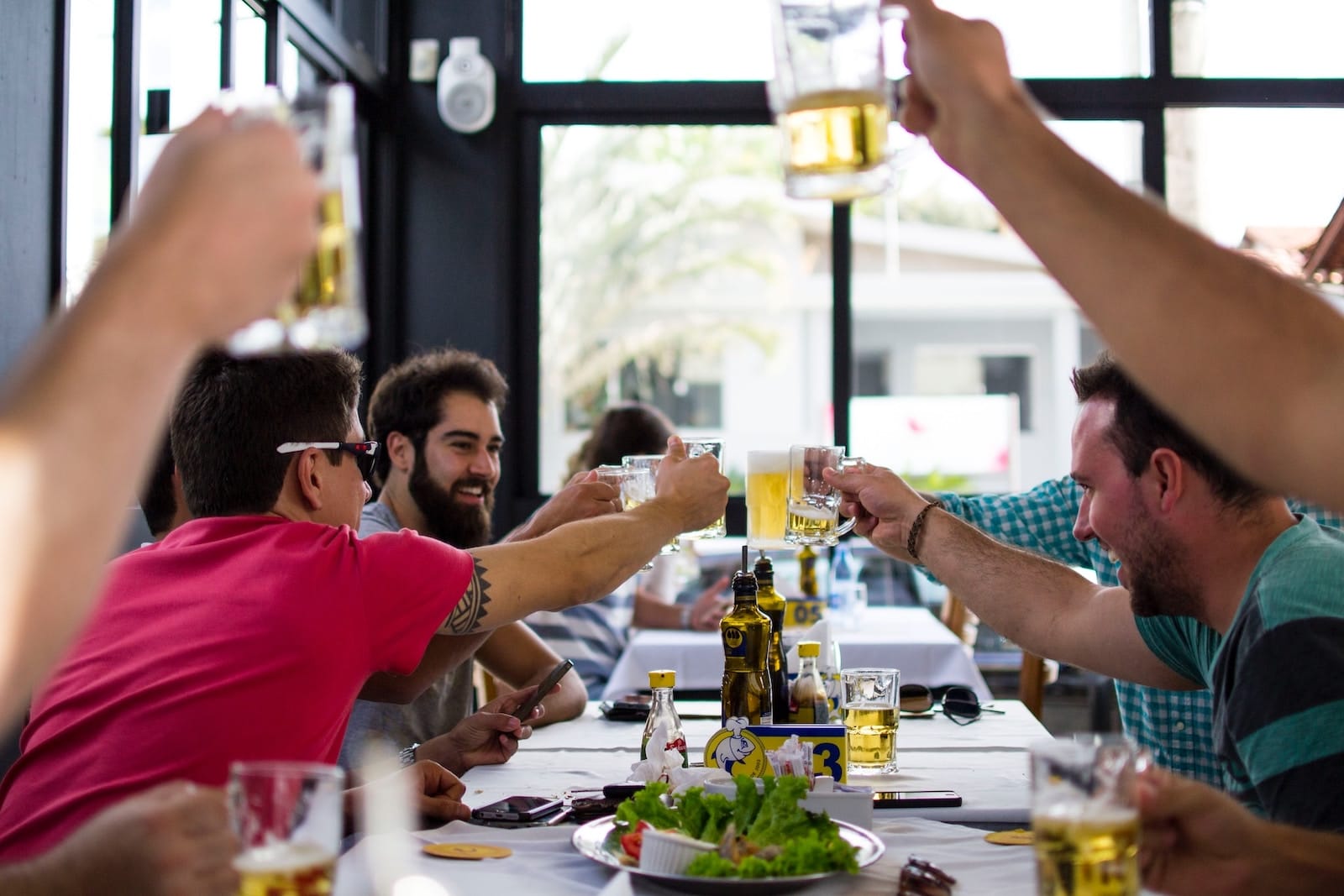 BNZ joins forces with Volley to bring 'request to pay' to New Zealand
Bank of New Zealand (BNZ) is to launch a 'request to pay' app in New Zealand, following an API agreement with fintech Volley.
New Zealand-based Volley, which is currently in beta testing and due to fully launch soon, is a 'request to pay' app allowing individuals to create and share payment requests.
Volley uses secure APIs to connect to BNZ to initiate payments from a customer's account with their consent.
"This collaboration will bring a new ease and simplicity to our customers' financial lives," said Karna Luke, BNZ's executive of customer products and services.
"Whether it's splitting bills in a flat, at a restaurant, or on a night out with friends, this will help take the hassle out of sharing payments, while ensuring our customers' money is safe through our secure API."
James McCann, co-founder of Volley, said the app differs from those that rely on screen scraping and "uncontracted" APIs, "or which ask users to deposit money into a digital wallet before they can make payments".
"We're incredibly proud to be working with BNZ, and this agreement allows us to bring the power of Open Banking to individuals to make peer-to-peer payments for the first time in New Zealand," McCann added.
"We'll be rolling out our service with more banks over the coming months as more Open Banking APIs come to market."
BNZ has been providing Open Banking services since 2018, and its APIs are used by local councils, financial service providers and fintechs.