The Bank of England (BoE) and HM Treasury have revealed that Starling Bank CEO Anne Boden (pictured), Monzo's Dominic Black and Open Banking Implementation Entity trustee Imran Gulamhuseinwala are among the members of the central bank digital currency (CBDC) Engagement and Technology Forums.
Gulamhuseinwala and Boden are both members of the Engagement Forum, which consists of senior stakeholders from industry, civil society and academia who are responsible for gathering strategic input on policy considerations and functional requirements pertaining to CBDC.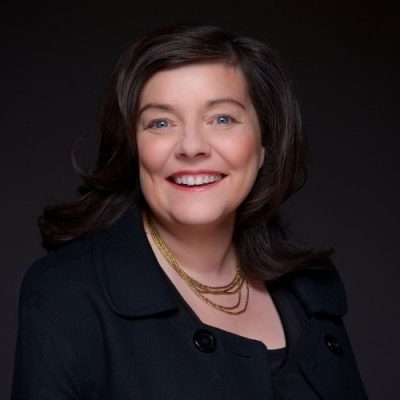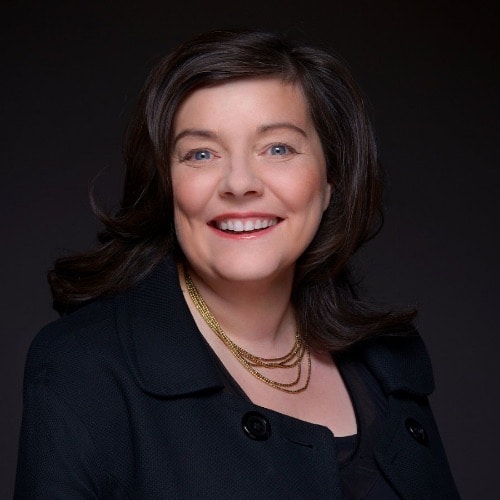 The Engagement Forum is due to have its inaugural meeting later in the year and will help the central bank and HM Treasury understand the practical challenges of a UK CBDC.
Other members of this forum include Charlotte Hogg, CEO of Visa Europe, Diana Layfield, president of EMEA partnerships at Google, Innovate Finance director Adam Jackson and NatWest Group CEO of commercial banking, Paul Thwaite.
The CBDC Technology Forum, which met for the first time in late September, aims to engage stakeholders and collate input on all technology aspects of CBDC to help the BoE understand the technological challenges of designing, implementing and operating a CBDC.
The Technology Forum's members include Lee Braine, MD research and engineering at Barclays, Patrick O'Donnell, VP blockchain and digital assets at Mastercard, Fluency CEO Inga Mullins and principal technology advisor at Amazon Web Services David MacKeith, as well as Black, who is money collective tech lead at Monzo. To see the full list of members, click here.
The creation of these groups was announced in April this year, alongside the CBDC Taskforce, which is coordinating the exploration of a potential UK CBDC.
Earlier this year, the PwC Central Bank Digital Currency Index revealed that the UK is ahead of its European counterparts in preparing for the adoption of an interbank digital currency and is fifth in the world.