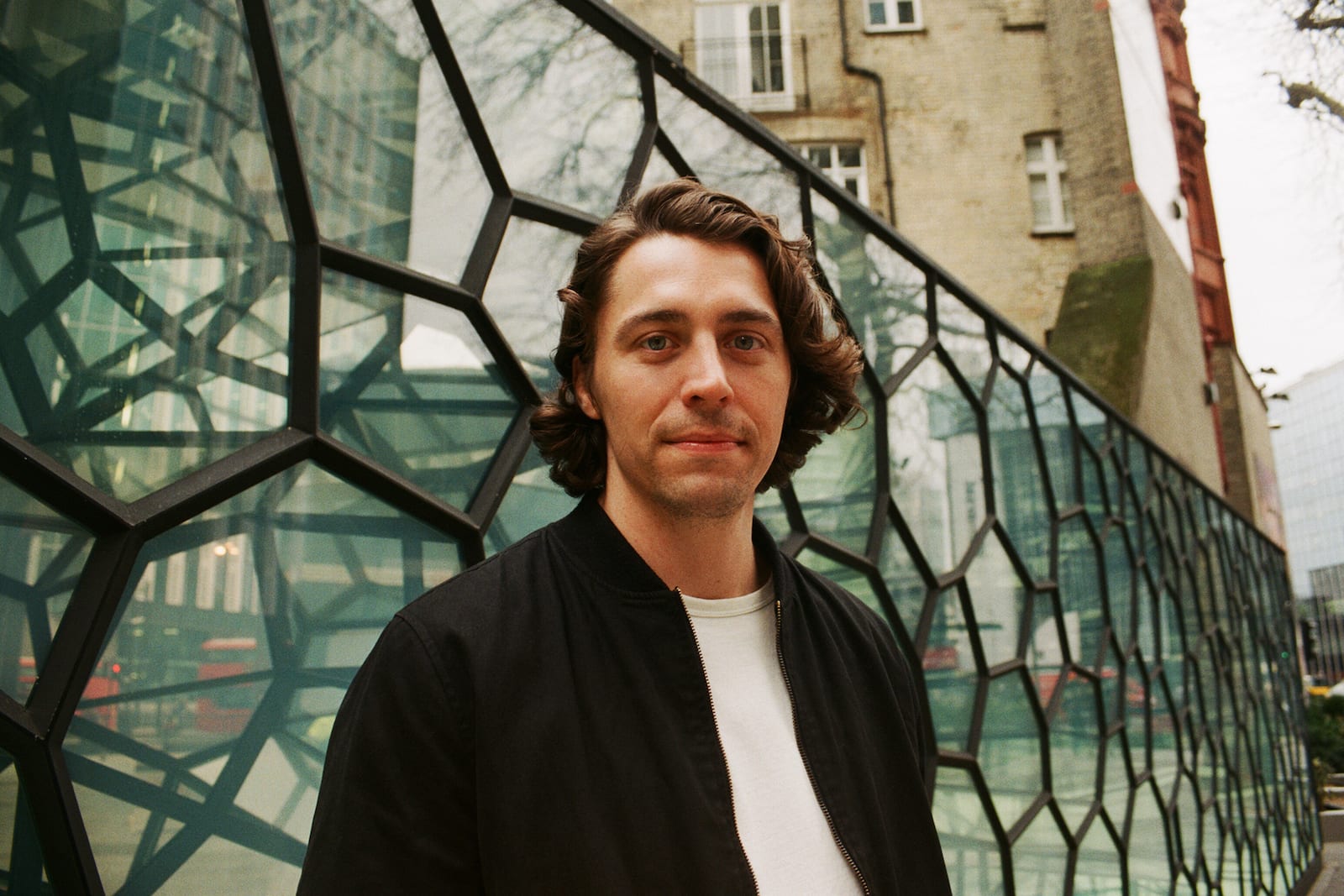 Bud's Ed Maslaveckas hails 'true breakthrough' with launch of Bud.ai
Data intelligence platform Bud has launched Bud.ai, a generative AI core platform designed to enable banks and financial institutions to create highly personalised banking solutions.
The Bud.ai platform takes financial services organisations' transaction data and generates new customer insights in real time.
Through a single integration, those same financial institutions can integrate Bud's large language model (LLM) technology, which can be combined with the transactional data models that Bud has been refining for more than five years.
This "no-code solution" allows banks, lenders and other financial services businesses to turn "unstructured" data into a clearer picture of an individual's financial position, or a detailed view of the bank's wider portfolio, Bud said.
Bud's new AI core underpins and powers two of its products – lending and affordability solution 'Assess', and 'Engage', which is its money management and personalisation solution.
Bud also unveiled a personal generative chat interface, called 'Jas', which is the first flagship product built upon the Bud.ai core.
Jas allows consumers to engage with a "fully-trained" Al assistant, which can support them to choose a credit product, for example, or help with financial planning.
The generative Al chat interface uses Google's PaLM 2 LLM to "feed on enrichment and analysis driven by Bud's transactional data intelligence platform", and then presents these insights directly to consumers.
Toby Brown, managing director, global banking solutions at Google Cloud, said: "By tapping into Google Cloud's generative AI capabilities, Bud is optimizing internal workflows and external user experiences in a safe and efficient way."
Eventually, 'Jas' will evolve to become an "action bot" that will be capable of providing tailored recommendations and executing tasks on behalf of customers and clients.
"Since 2018, Bud has been diligently developing foundational language models that leverage bank data," said Ed Maslaveckas, founder and chief executive officer of Bud.
"These years of tireless product and technical work have brought us to this point, where we can deliver reliable, secure and personalized generative Al capabilities to our financial services customers, without compromising on data ethics."
He added: "We can unlock an endless array of insights for our clients, who can supercharge marketing efforts, refine customer segmentation, and optimize various aspects of their business operations.
"This is a true breakthrough, as we unveil a logic core capable of delivering real-time, limitless insights for both individual customers and corporate users."
Earlier this year, Bud launched in the US and subsequently joined Google Cloud Marketplace in the US to "reach a broader base of customers".