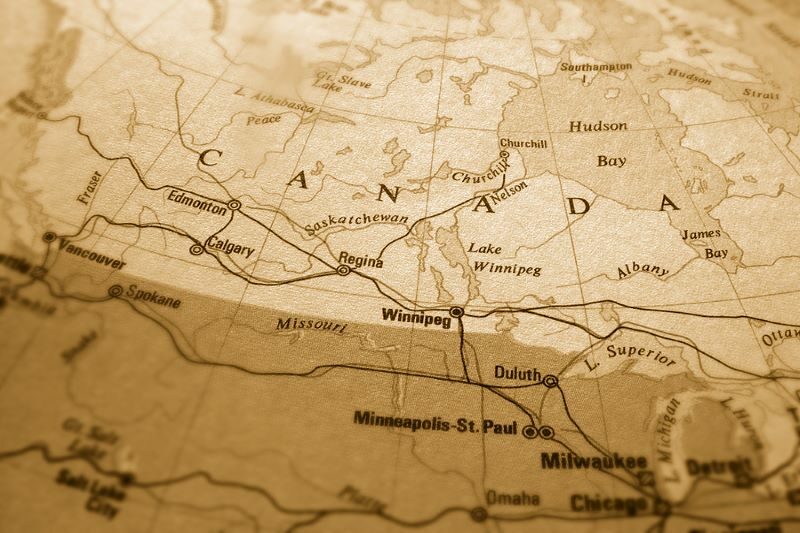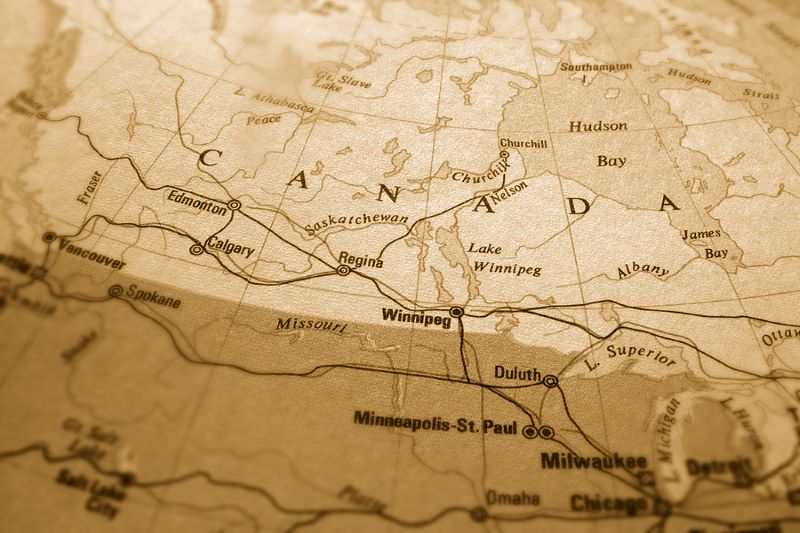 Canadian consumers' awareness of Open Banking is low but 'encouraging'
Bringing Open Banking use cases "to life" will help raise awareness among Canadian consumers, according to EQ Bank's CEO Andrew Moor, after new research showed only 22% are 'somewhat' or 'extremely' familiar with the concept.
The research, conducted by Open Banking Expo in association with EQ Bank, has been published in a new report, 'Open Banking in Canada: Gauging consumer readiness'.
In a Q&A in the report, Moor said: "It's very hard for a consumer to think about a future project that is yet to be launched and is hard to describe. Why would a member of the public be excited about something that's some distance down the road?
"That's why our approach is to bring some use cases to life to try to raise that awareness. That being said, 22% awareness is higher than I would have expected, which is encouraging."
Across Canada, just 18% of consumers have what they consider to be a 'general understanding' of Open Banking and 47% are 'not familiar at all', according to the survey.
The joint report built on last year's Open Banking Expo and EQ Bank research, which sought views from within the Canadian Open Banking ecosystem.
This year, in going out directly to consumers, the survey sought to build up a picture of how Canadian consumers view the relationship they currently have with their banks and other financial institutions, as well as their perceived value of the financial products and service offerings available to them.
Asked where he expects consumer awareness to be in a year's time, Moor said: "I would hope we'd get to 40% to 50% of the Canadian public being familiar with Open Banking by this time next year."
However, he added this would require "a bit of a push from advocates", such as banks and others in the industry.
The survey found that, across Canada, higher income groups and those in leadership roles are more likely to be familiar with Open Banking.
The report breaks down the findings from the joint research to reveal some differences in attitudes and awareness at a provincial level.
To read the report in full, including insights from EQ Bank CEO Andrew Moor, group head of personal banking Mahima Poddar and Cathy Ly, VP, customer experience and digital banking operations, click here.