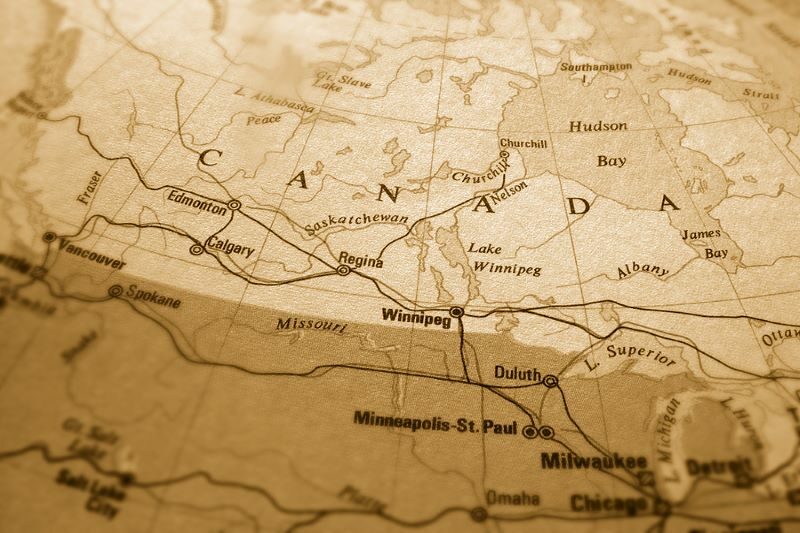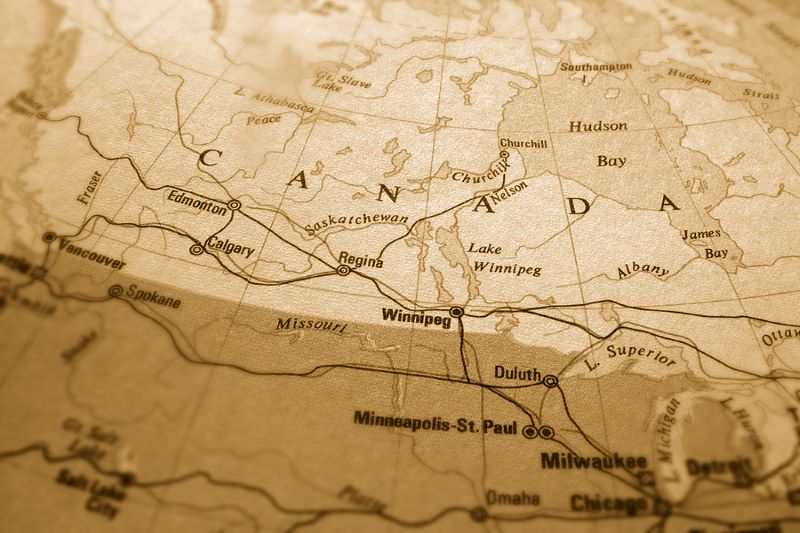 Canadian small business owners say Open Banking framework should take their 'needs' into account
The majority of Canadian small business owners want Canada's Open Banking framework to reflect their "unique needs" and indicated a preference for Government of Canada-approved platforms over unregulated platforms, according to new research.
A Mastercard Canada survey of 600 small business owners across Canada found that 65% of small business owners feel positive about the concept of sharing financial data between institutions and authorised third parties.
The research pointed to small businesses as prolific users of digital financial tools and technology already (86%), while 59% say they've used a new digital financial tool in the past two years.
As a result, 80% of small business owners told Mastercard Canada that the country's Open Banking framework should take their unique needs into account.
Another 70% revealed they are more inclined to use government-regulated tools and technologies in a hybrid Open Banking system, as opposed to unregulated platforms.
The research showed that among underrepresented groups, use of fintech is particularly high.
Specifically, people with disabilities (90%), Indigenous (79%) and women (71%) small business owners have used new Open Banking tools recently.
Security is also a priority for the owners of small businesses in Canada. When choosing a digital financial tool or technology to use, 56% look for a platform that is secure.
Of those surveyed, 37% rank fraud prevention and another 37% payment verification, as the "most appealing benefits" of digital financial tools and technology.
"Our latest research findings reinforce the message we keep hearing from small businesses across the country: They want better access to innovative, secure financial technology to take control of their finances, access new capital, and succeed," said Darrell MacMullin, senior vice president, products and platforms at Mastercard Canada.