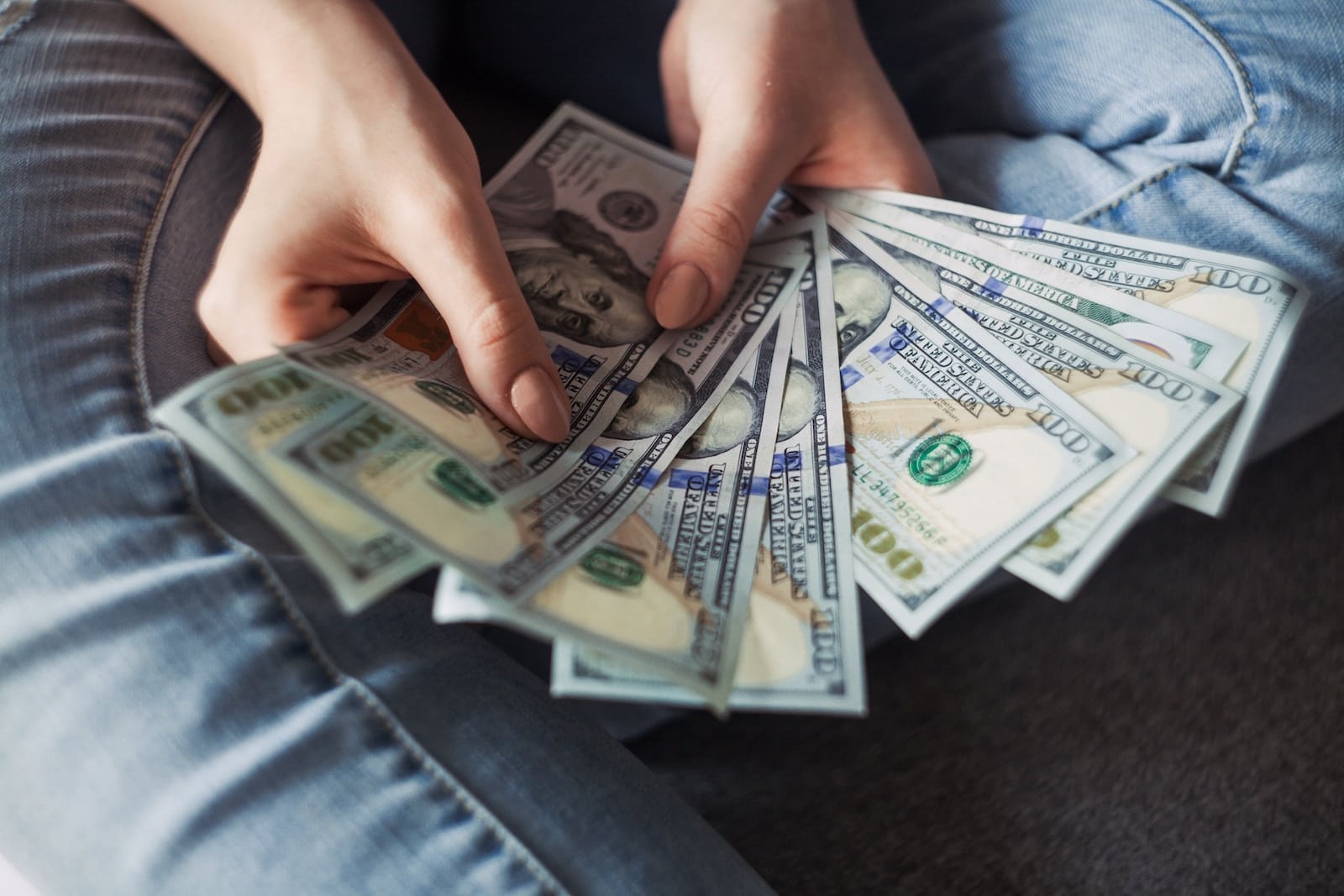 Checkout.com finds falsely declined payments are hitting revenues and brand loyalty
Falsely declined payments caused merchants in the UK, US, Germany and France to lose out on $50.7 billion in revenue last year, up from $20 billion in 2019 – an increase of 140%.
The research by Checkout.com found that US businesses lose 2.1% of global revenues annually due to poor payments performance.
The global payments provider published the findings in a whitepaper, titled 'High-Performance Payments: The hidden billion-dollar opportunity', supported by research from Oxford Economics.
It defined false declines as "where a legitimate transaction is mistakenly identified as fraud and rejected" and revealed that, following a single false declined payment 45% of consumers say they would not retry a payment.
Checkout.com discovered a correlation between payment acceptance rates, customer satisfaction and loyalty, given that 42% of consumers acknowledged they would never return to the business after a failed payment attempt.
"In this economic environment, every transaction matters – especially when a competitor is just a few clicks away. Poor payment performance results, not only in lost value, but in potential brand damage," said Antoine Nougué, head of commercial at Checkout.com.
"Our research lays out the magnitude of the opportunity for businesses and the growing regional disparities."
US businesses tend to lag their European counterparts when it comes to payment performance, according to the whitepaper.
Of the $50.7 billion lost across all four markets, $42.4 billion was lost in the US, while this is partially explained by virtue of it being the largest of the four ecommerce markets, Checkout.com also revealed that the harm is greater per individual company.
On average, US businesses lost 2.1% of their revenue to false declines in 2022, compared with British, French, and German companies, which lost 1.3%, 1.3%, and 1%, respectively.
The whitepaper pointed to the regulatory challenge faced by US businesses.
US merchants are not required by law to introduce Strong Customer Authentication but have done so anyway, in an effort to reduce chargeback fraud.
However, without the consumer education seen in European markets, the result has been "mass cart abandonment and a switch to competitor sites".
Checkout.com's product director of payment performance, Rami Josef, said: "For European markets where Strong Customer Authentication has been in effect since 2019, consumers are more widely educated on the process required to authenticate their transactions.
"However, in the US market, consumers have limited awareness of two-factor authentication and therefore are more likely to abort a transaction."
He added that inconsistencies per market, and rapid change over time, "bring complexity when attempting to improve payment performance".
Checkout.com surveyed 1,500 businesses and over 8,000 consumers across the US, UK, France, and Germany.
Research conducted by Yapily earlier this year revealed similar findings, with poor online checkout experiences causing UK consumers to ditch online purchases.
It concluded that businesses are potentially facing a combined £656 million shortfall in missed revenue.