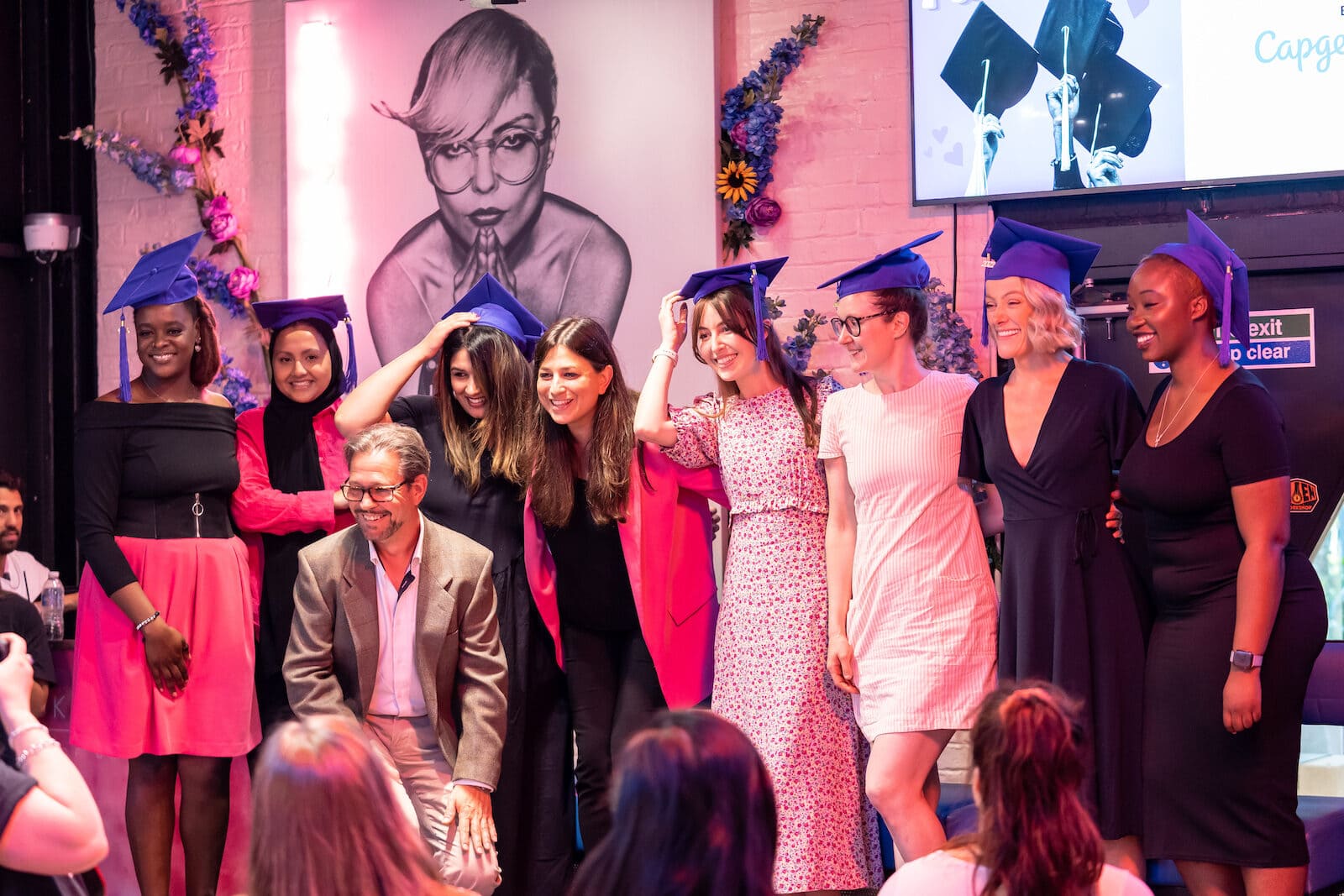 ClearBank joins forces with Code First Girls to help close 'worrying' gender gap
Cloud-based banking platform ClearBank has partnered with the largest provider of free coding courses for women in the UK, Code First Girls, to recruit more female coders and close the gender gap in fintech.
In partnering with Code First Girls, ClearBank joins more than 30 other fintechs and financial services companies, including Lloyds Banking Group, NatWest, Zopa, Starling Bank and Experian.
According to Code First Girls, the financial sector is both the largest and fastest-growing proportion of its client list.
Tom Harris, chief technology officer at ClearBank, said: "As a business focused on driving transformation in the financial services industry, diversity in its many forms is vital to us and ClearBank is committed to championing it.
"We're thrilled to be partnering with Code First Girls on this initiative, helping to get more women and non-binary people into technology roles at ClearBank."
Analysis by Code First Girls of the most recent Office for National Statistics Labour Force Survey revealed that women make up just 18% of computer programmers and software development professionals, web design professionals, and data analysts in the UK.
It also showed that, in financial services, women comprise just 31% of UK brokers, financial analysts and advisers, or 95,700 women versus 203,800 men.
Anna Brailsford, chief executive officer of Code First Girls, added: "It's fantastic to partner with ClearBank to support more women into the fintech industry and to help them recruit female coders into their team.
"There is currently a worrying gender gap, with many women facing significant barriers to entering STEM careers, starting at school and continuing throughout their lives."
During a recent Babel PR webinar, panellists working in technology and telecoms discussed the hurdles facing women in the industries. 
The webinar, titled 'Assessing the tech industry's efforts to empower women', heard from the panellists that there are more women coming into the technology industry, but that they encountered a lack of 'visibility'.