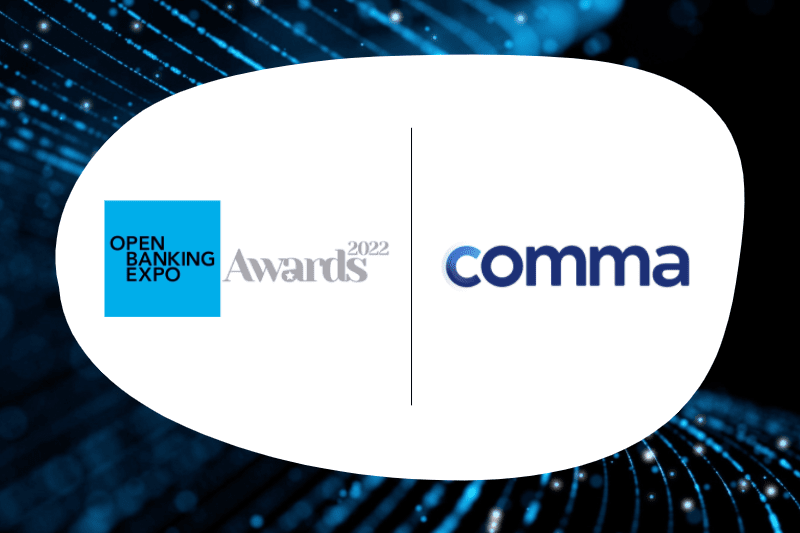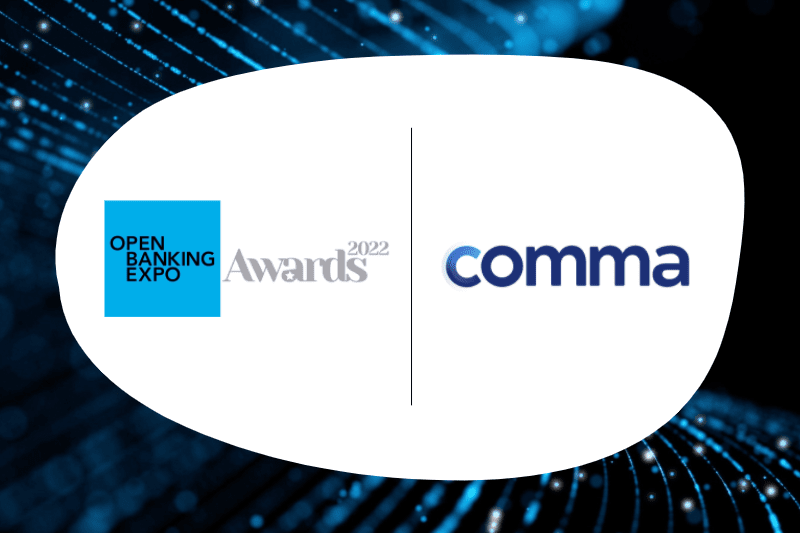 Comma announced as headline partner for this year's Open Banking Expo Awards
Open Banking Expo, a global community of Open Banking and Open Finance executives responsible for digital transformation across the financial services sector, has announced SME payments platform Comma as the Open Banking Expo Awards 2022 headline partner.
Comma, which has received backing from Village Global and Octopus Ventures, among others, is on a mission to make it easy for small- and medium-sized businesses in the UK to pay salaries, taxes and invoices.
The Open Banking Expo Awards in association with Comma will recognise and celebrate the innovators, disruptors and visionaries across the globe who have been at the forefront of the Open Banking and Open Finance revolution.
Ger Kelly, head of banking, Comma, said: "We're proud to support the work that Open Banking Expo is doing to highlight innovation in the Open Banking industry, by sponsoring the Open Banking Expo Awards. Open Banking Expo is bringing together the brightest ideas and innovators working to provide better banking experiences to consumers and businesses."
Adam Cox, co-founder, Open Banking Expo, commented: "The Open Banking Expo Awards are back for a second consecutive year and we are thrilled to have Comma onboard as headline partner, having been an event partner at last year's inaugural Awards.
"Since then, Open Banking has driven the most significant digital transformation shift in financial services to stimulate further competition, drive innovation, and offer consumers and businesses alike greater control in managing their finances."
The Awards shortlist will be announced on 19 May.
Comma will host a VIP drinks reception prior to the Awards ceremony, which takes place on 7 July in London.
Comma was founded in 2020 by Tom Beckenham and it is currently working with the major UK banks to provide the best solutions for SMEs.