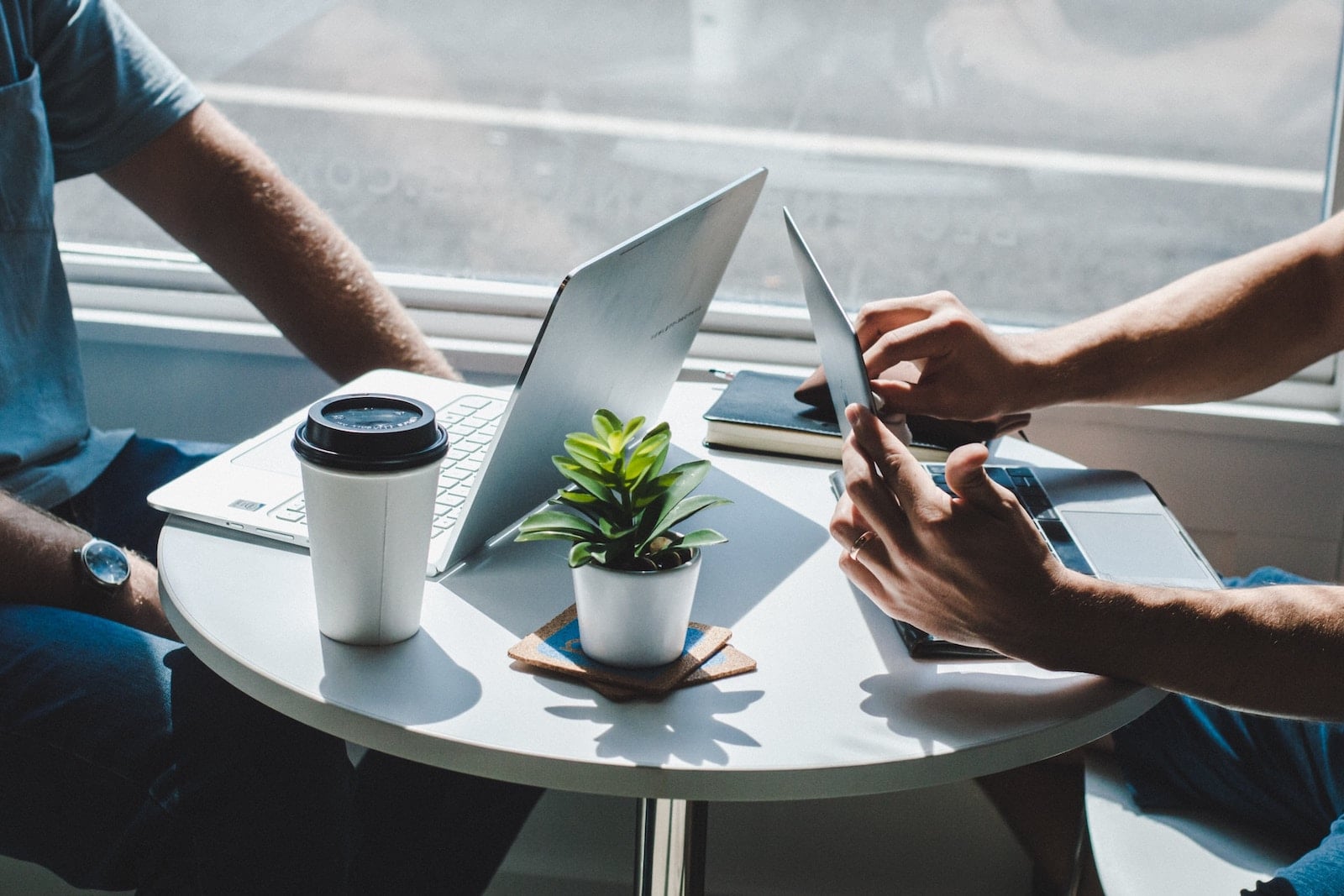 CRIF roundtable: Banks discuss the need to balance automation and personalisation for SME customers
Open Banking data is being deployed by SME lenders to automate data collection and increase underwriting capacity, but not to the detriment of relationships between lenders and their clients, according to a recent Open Banking Expo roundtable, in association with CRIF.
The roundtable, which took place on 30 May, gathered representatives from UK and European banks and specialist lenders to discuss 'Revolutionising Loan Origination: Practical Solutions for Banks to Streamline Operations and Support SMEs'.
Opening the discussion, Daniel Skiba, senior manager at CRIF, cited a survey by the European Central Bank which found that 20% of SMEs identified access to finance as an "urgent need", partly due to declining profitability driven by the higher costs of materials and energy, as well as increased labour costs.
Skiba said the survey put the financing gap at 9% in 2022 versus 1% in 2021, "which is a huge difference".
"We see there could be a lot of pain points – by solving those pain points we could be more ready to grant loans to the SME segment in 2023 and onward," he added.
Skiba asked roundtable participants to identify the biggest challenges in SME lending and assuming one of those challenges is data acquisition, whether they had considered using non-traditional data sources, such as Open Banking on top of traditional credit bureau data.
Ana Climente, head of Open Banking at BBVA Spain, told attendees that in Spain, almost 99% of businesses are SMEs or sole traders.
"Open Banking capabilities have a huge potential for improving end-to-end SME-lending and real-time credit risk decisioning. The main challenge we face is the digital KYB [Know Your Business] process – it's difficult to automate and streamline," she said.
Nicholas Moss, director of product, lending at Allica Bank, said: "When we talk about the SME pain points… it's about understanding how you can support them [SMEs]."
He added that Allica has "stepped into relationship management", working specifically with SMEs at the small to medium end of the scale.
"We start automating needless administration tasks so that everyone is focused on value add. The reality is we still need people to make decisions, but we want to make sure we can automate as much of that data collection as possible," Moss said.
"What we're using those people [relationship managers] for is their expertise and experience… and making an informed decision on a complex case."
Funding Xchange chief executive officer Katrin Herrling agreed with Moss that "the vast majority of customers and intermediaries are seeking personal relationships that build trust between the people helping to get a deal done. But they want to be supported by good systems that take away the pain of administrative processes".
"What we've seen in the UK, which is quite interesting – and I do think we're leading, at least within Europe – is the ability to access transactional data in the background, and this has been transformative by allowing people to focus on structuring a deal, while admin processes like collating the right information to submit a funding application, is done in the background," Herrling added.
She explained this transactional data is a derivative of Open Banking data, called Commercial Credit Data Schema, which is "an aggregated version of Open Banking" and accessible to lenders without the client needing to connect accounts.
CRIF's Skiba also asked those in attendance how their organisation approaches customer management for SMEs.
Claudio Bild, business design lead at NatWest, said they are focused on "achieving the right balance between digitalising the end-to-end experience, without compromising the personalisation and the customisation of the experience".
Join us for a Live Panel Debate, 'Increase the speed and accuracy of your lending decisions' in association with CRIF, at 10.00am BST on 28 June. Register for free here.