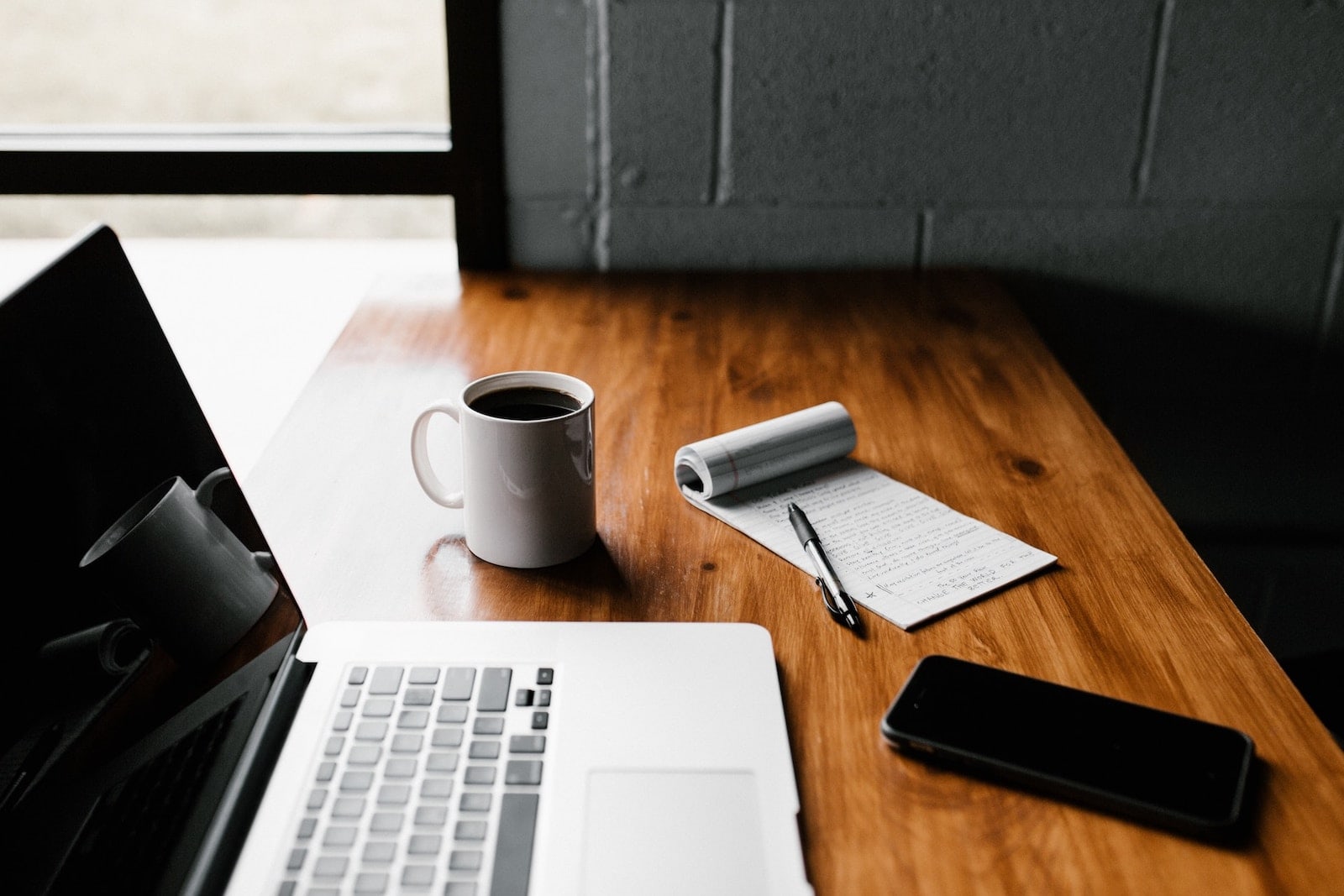 Digital bank N26 hires Carina Kozole as chief risk officer
N26 Bank has appointed Carina Kozole as chief risk officer and managing director of N26 AG, taking over from Jan Stechele, who has been in the risk role in an interim capacity since April.
Kozole will join the European digital bank later this year, assuming responsibility for risk management.
"I am excited to be coming on board to help build out the future of risk and compliance for one of the most dynamic digital innovators in our industry.
"Having seen what the team at N26 has achieved over the years, I believe that the company is well placed to deliver customer innovation in a highly regulated space, delivering new solutions that can be best-in-class examples in our sector," Kozole said.
She has spent nearly two decades in the banking and financial services industry, working at UniCredit Group, where she was focused on risk management in lending and risk control, and corporate and investment banking.
More recently, Kozole was senior vice president and head of credit risk operations at HypoVereinsbank, part of UniCredit in Germany.
Marcus W. Mosen, chair of the supervisory board at N26, added: "We are very pleased to bring on board Carina Kozole as chief risk officer and the latest member of the management team of N26.
"Carina has a proven track record in risk management and banking operations, which will be central in an industry backdrop of growing and evolving regulatory requirements. Her leadership experience and expertise in digital topics also place her strongly to drive innovation and efficiency."
The bank confirmed Stechele will continue to act as managing director for N26 and will collaborate closely with Kozole on anti-money laundering and compliance.
N26, which operates with a German banking licence, has more than eight million customers in 24 markets, and processes in excess of €100 billion in transactions annually.