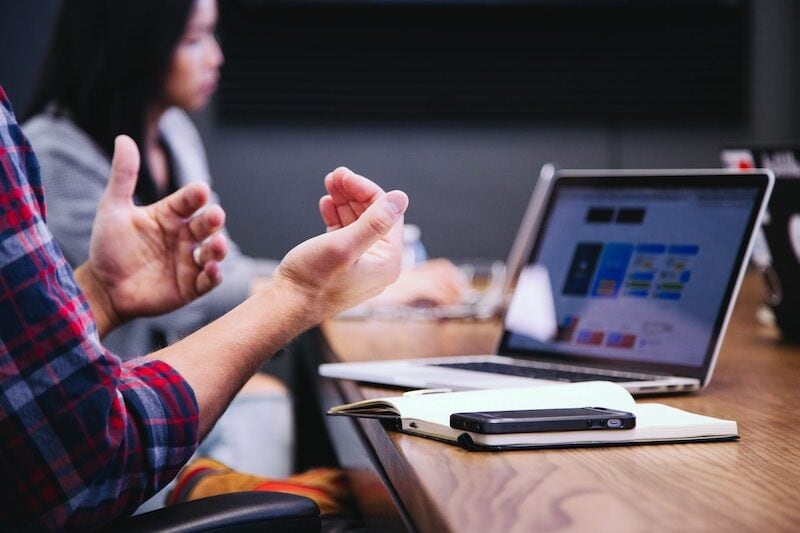 European merchants working with several PSPs to meet cross-border needs
The majority of European merchants work with two or three payment service providers (PSPs) to overcome cross-border challenges, despite the additional costs of doing so, according to new research by Banking Circle.
The survey of 900 merchants in the UK, Germany and Holland found that using multiple PSPs or switching PSPs regularly is common, and identified several pain points in the merchant-PSP relationship.
The findings of the survey, published in Banking Circle's 'The Perfect Payment Partner? What merchants are looking for from their PSPs', revealed that 62% of merchants work with two or three PSPs, while two-thirds of merchants switch PSP once every two to three years, and 24% switch annually.
The largest firms are the most likely to switch PSP most frequently, with 46.1% of those with turnovers of more than £500 million switching every year.
Among the merchants surveyed by Banking Circle, 68% described onboarding with a new PSP as either "very easy" or "somewhat easy".
However, 49% of merchants identified the amount of information PSPs require as a "stumbling block", along with the financial guarantees demanded (49%) and the time taken to onboard (45%).
When it comes to their PSP relationships, merchants are most concerned about risk and transaction security, with 33% calling this a major pain point.
The research found that other difficulties mentioned by merchants included access to support services, identified by 31% of all merchants as a major pain point, and transaction settlement times, cited by 29.5% of merchants.
Livia Benisty, chief business officer at Banking Circle, said: "The rapid development of e-commerce that we have witnessed in the past few years has been exciting and inspirational. Digitalisation has removed many of the barriers to financial services for individuals and businesses around the world.
"However, the cost and speed of cross-border payments still bring challenges for many banks and PSPs which hold them back from meeting the evolving needs of their merchant customers."
When asked what added value support services their current primary payment service provider offers either for their business, or for them to offer to customers, 34% of merchants said that marketing support was a popular service provided by PSPs.
The capacity to handle direct debit payments from consumer accounts and discounts on POS devices were also additional services valued by merchants at 31% each.
In the Netherlands, the capacity to process account-to-account (A2A) payments was most valued, at 34%.
"Customer expectations and the needs of merchants are clearly evolving and escalating as rapidly as the revolution in digitalisation is taking place," added Benisty.
"No bank or fintech can solve all the cross-border payment challenges alone, so it is time to come together within the financial ecosystem to offer customers access to the most relevant, familiar and convenient payment solutions to meet their needs."