UAE-based Fintech Galaxy has raised $2 million in seed funding led by Jordan's Ahli Fintech, to finance the development of its Open Finance platform and expand across Middle East and North Africa (MENA) markets.
Raz Holding Group, OMQ Investments, Egypt's EFG EV Fintech and INSEAD Saudi Angel Investors also joined the funding round.
Fintech Galaxy is building an Open Finance platform that will provide access to customer data from partner banks through its Open Banking APIs, while allowing developers to build new apps and services.
Mirna Sleiman, founder and CEO of Fintech Galaxy, (pictured) said: "Fintech Galaxy is driving the development of a much richer, broader financial technology ecosystem that goes well beyond banking to include insurance, asset management, exchanges, and pensions.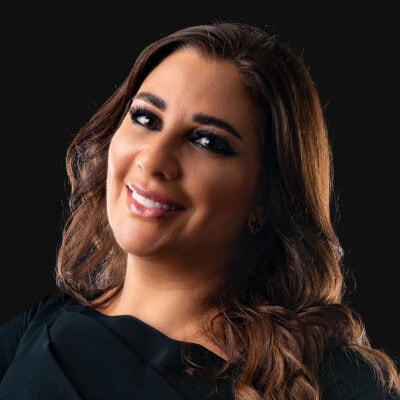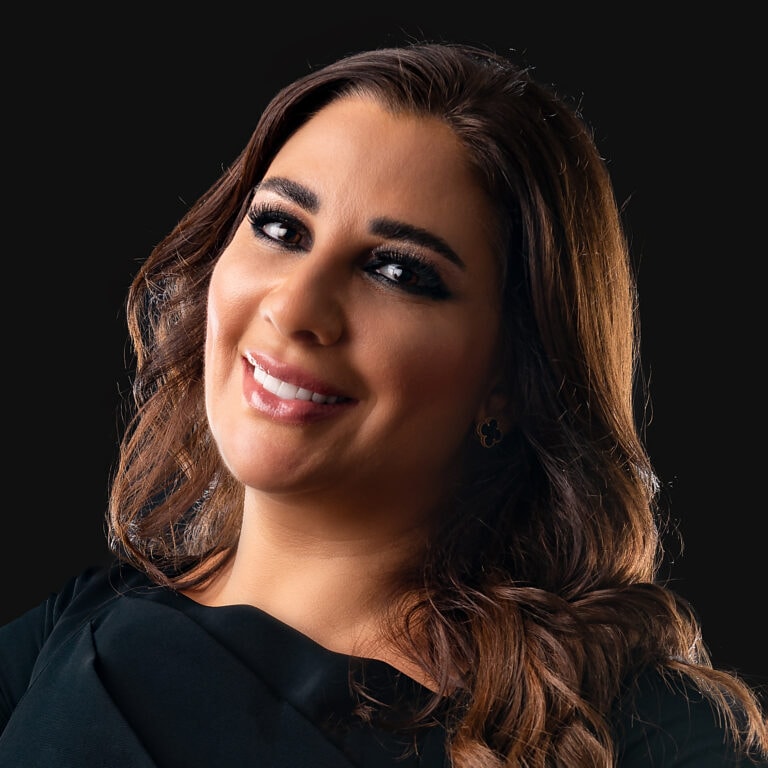 "We have designed the platform in collaboration with institutions and regulatory bodies from multiple jurisdictions across the region. Our main goal is to democratise financial services by building a stable and secure infrastructure and enabling smooth and standard integration between financial institutions and solutions providers."
Government bodies, banks and fintechs currently use Fintech Galaxy's API Sandbox for innovation activities and proof of concepts.
Sleiman said that the financial sector in the MENA region has been "abuzz with the concepts of 'Open Banking' and 'Open Finance'" for several years.
Last month, the Central Bank of Bahrain directed all retail banks and financial institutions in the kingdom to implement the requirements for the second phase of the Bahrain Open Banking Framework (Bahrain OBF), making it the first country in the MENA region to issue its own Open Banking technical standards.
The Saudi Central Bank (SAMA) is due to launch a framework for Open Banking in the Kingdom during the first half of 2022.
"Our vision is to provide not only the technology infrastructure but rather enabling the whole ecosystem to access data and payment channels via a unified API gateway; and supporting financial institutions in their compliance with international and local Open Banking frameworks. This is a natural development of our Open Innovation platform and services," she added.