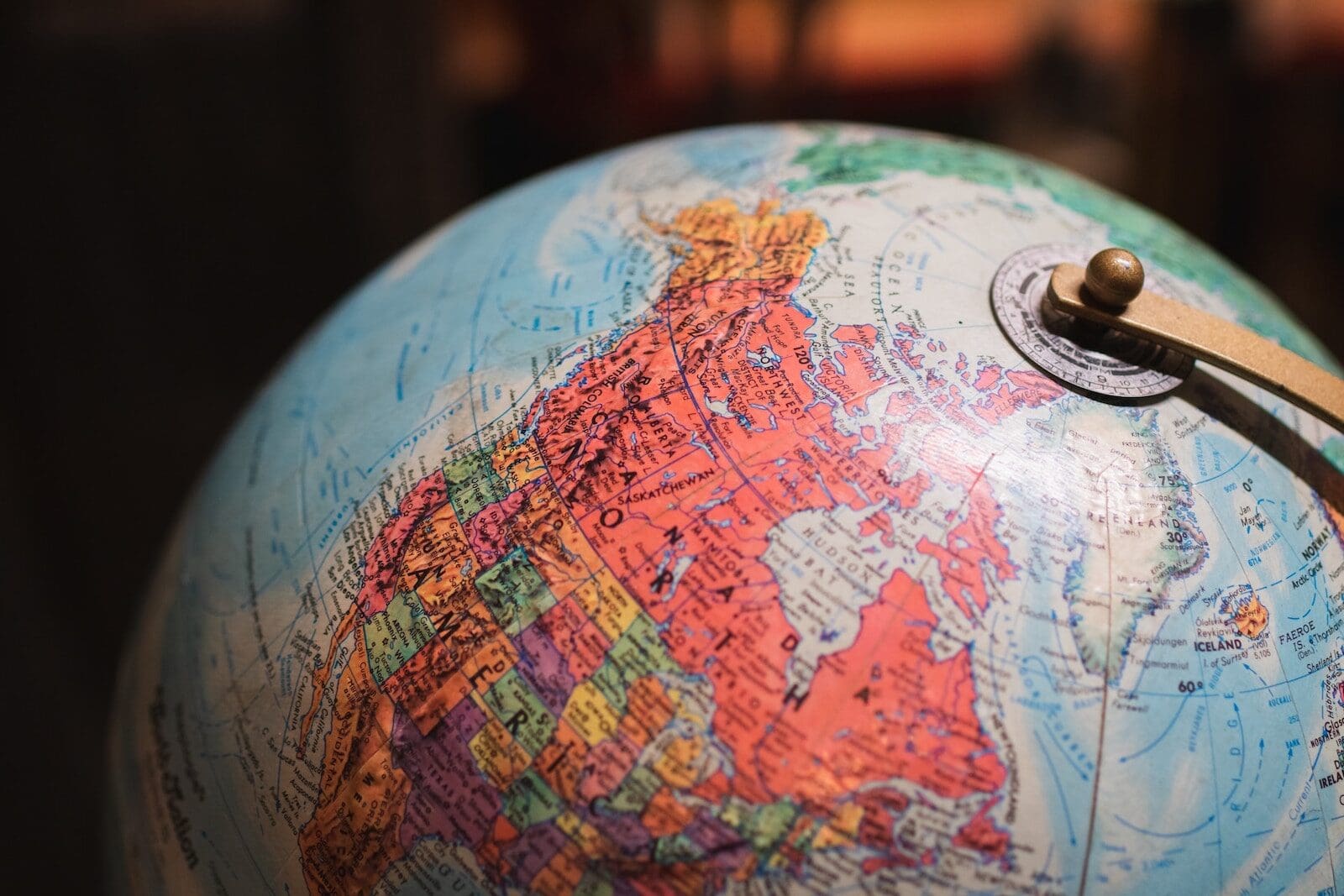 Flinks forms partnership with Everlink to advance Open Banking in Canada
Canadian financial and payment solutions company Everlink has partnered with Open Banking platform Flinks to "accelerate the adoption of Open Banking in Canada".
The collaboration will allow financial institutions, and other financial services providers, to launch 'Flinks Outbound', its Open Banking infrastructure product, via Everlink's digital solutions.
'Outbound' has been implemented by the National Bank of Canada and Equitable Bank, allowing them to provide secure data-sharing access for their customers to more than 600 fintechs in Flinks' network.
"Advancing Open Banking is not just about the right frameworks and products, but implementation – and how easy it is to adopt these solutions for financial institutions.
"For data providers, it's not only a technological shift but also a cultural one," Yves-Gabriel Leboeuf, chief executive officer and co-founder of Flinks, said.
"This partnership with Everlink, a fellow member of Fintechs Canada, is exciting as it aligns our mutual intent to accelerate the adoption of Open Banking in Canada."
According to Everlink, by using an API-centric platform, the new partnership will "dramatically reduce" the development and integration costs required for clients to participate in the Open Banking ecosystem.
"As a long-time service provider to the credit union and bank communities, we seek to advance Open Banking directly, with partners, and via membership in progressive industry organizations, such as Fintechs Canada," said Everlink president and chief executive officer Mark Ripplinger.
"We recognize the challenges financial institutions face when adopting Open Banking, as it demands significant investment, as well as specialized technological resources."
Ripplinger added that the partnership with Flinks, combined with its investments in the 'Everlink eHUB', will "bring solutions and expertise to market which will help our clients overcome Open Banking-related challenges and obstacles, and accelerate the adoption of Open Banking in Canada".
Last year, Montreal-based Flinks received investment from the National Bank of Canada of $103 million, to fund its US expansion plans.