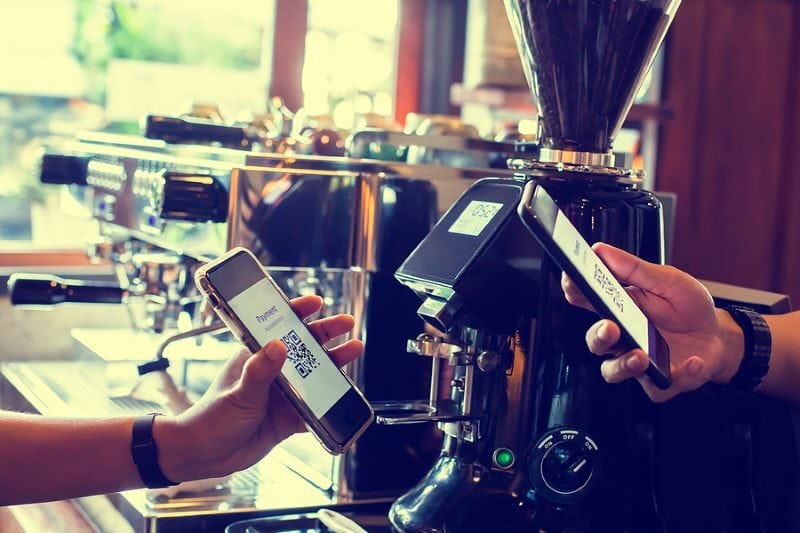 Goldman Sachs and Modern Treasury to offer embedded payments to corporate customers
San Francisco-based software platform Modern Treasury has partnered with Goldman Sachs Transaction Banking (TxB) to expand access to embedded payments to corporate customers.
Through the partnership, Modern Treasury's 'Payment Operations' software platform will provide joint customers with an "integrated money movement solution", allowing businesses to embed and scale domestic and international payments into their products, with payments powered by TxB.
"Embedding payments into software products is increasingly the trajectory of commerce, and by partnering with Modern Treasury, we are creating new opportunities for clients to seamlessly leverage our payments capabilities within their own platforms," said Eduardo Vergara, global head of product and sales at Goldman Sachs Transaction Banking.
TxB, which operates through Goldman Sachs Bank USA and is building a digital-first, and cloud-based business, has jointly served customers with Modern Treasury since last year.
Under the new partnership, the product teams from both companies will work on a "mutual product roadmap" to address new client needs, tighten the integration, and offer mutual clients a unified product experience, they said.
Dimitri Dadiomov, co-founder and CEO of Modern Treasury, said that modern money movement is "software driven", adding that Goldman Sachs understands software developers.
"Modern Treasury fills the payment operations gaps to provide our joint clients with a best-in-class software solution for money movement, so they don't have to build it themselves," he added.
Founded in 2018, Modern Treasury has received backing from investors including Altimeter Capital, Benchmark, and Y Combinator.