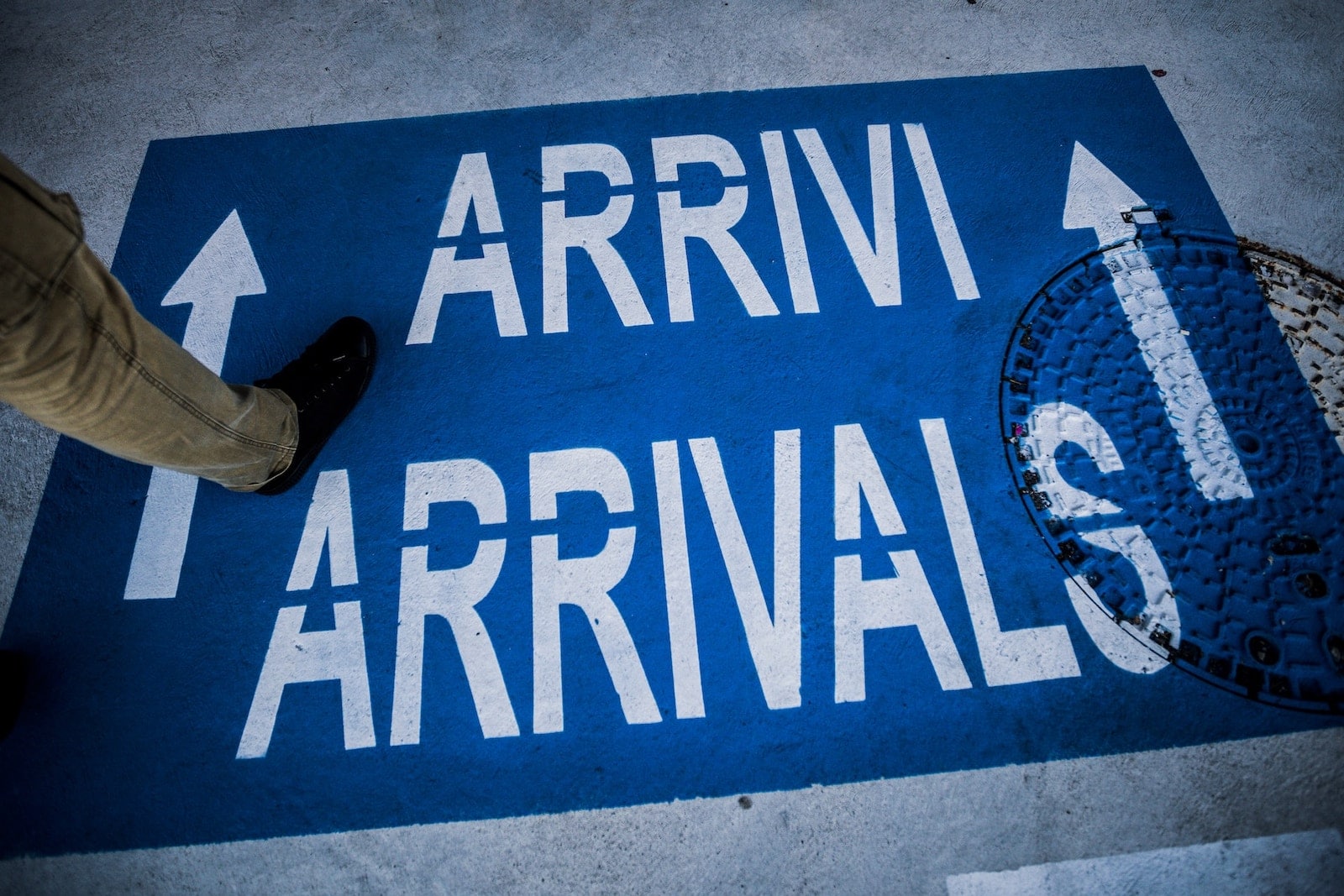 HSBC helps immigrants to UK overcome credit history 'hurdles' with Nova Credit
Newcomers to the UK can include their international credit history digitally and free of charge as part of their application for an HSBC credit card, following a partnership between the UK banking group and cross-border credit bureau Nova Credit.
New and existing customers of HSBC UK who are relocating to the UK can opt to share their credit history from up to 12 countries, including Australia, Brazil, Canada, Dominican Republic, India, Kenya, Mexico, Nigeria, Philippines, Spain, Switzerland, and the US.
So far, India, the US, and the Philippines have been the most common countries.
Recent research by Nova Credit found that for 66% of working age immigrants in the UK, receiving credit products took longer than expected due to their lack of UK credit history, while 55% feel they have been treated differently for this very reason.
In addition, only 26% experienced fully online processes to access credit products and services.
The partnership means that HSBC UK is the second HSBC entity, after HSBC Singapore, to roll out Nova Credit's technology.
In Autumn 2022, HSBC's venture capital arm, HSBC Ventures, made an investment of $10 million into Nova Credit.
Madhu Kejriwal, head of unsecured lending at HSBC UK, said: "Newcomers are vital to the growth of our economy, with the flow of ideas and experiences enriching the lives of people across the UK and around the world.
"But newcomers can face real and unique hurdles when settling into their new lives in the UK – from struggling to set up essential services due to lack of local credit history, to juggling finances between locations and understanding tax considerations."
Kejriwal added: "Opening a credit card and building credit is an important step when setting up life in a new country. As the UK's leading international bank, we're excited to be able to offer customers the option to leverage credit history built up overseas to start a positive credit history in the UK on arrival."
Among the help offered to those moving to the UK from overseas by HSBC is simplified cross-border banking, so that immigrants to the UK can view, manage and transfer money between HSBC accounts in 26 markets quickly and with no fees.
HSBC is also enabling customers to open a new account before they arrive in their destination, without the need to visit a branch.
According to the Office for National Statistics, 95% of the UK's net population growth comes from immigration, and this is expected to grow to more than 100% by 2025.
Collin Galster, head of international at Nova Credit, said: "With nearly 100% of the UK's population growth coming from migration, businesses cannot win without a dedicated strategy to better attract and retain this highly prized, yet underserved segment.
"We're seeing growing recognition to better serve newcomers in the UK, particularly as the FCA's Consumer Duty rules take effect this year. The Nova Passport has been warmly welcomed by the market as a range of businesses can use it to build more compelling propositions and more valuable customer relationships."