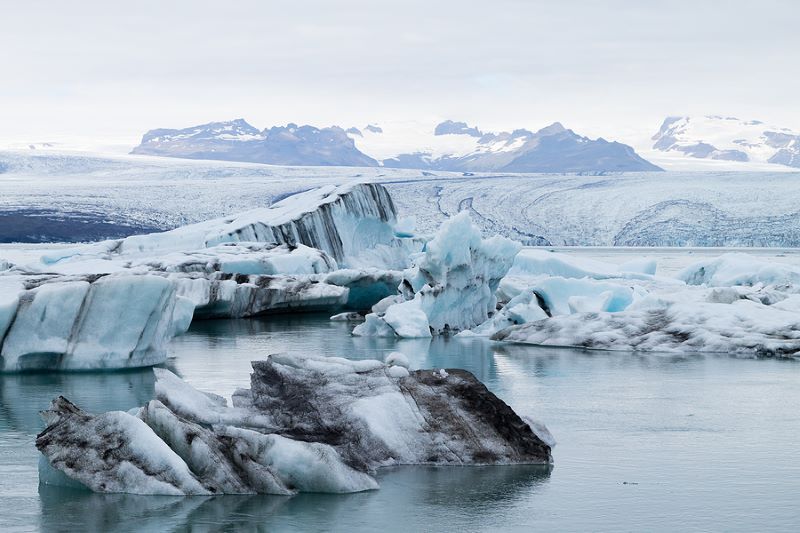 Iceland's Síminn Pay partners with Enfuce to launch app-based credit card
Iceland-based Síminn Pay has partnered with European payments processor Enfuce to launch a virtual credit card through its 'lifestyle' app, marking its expansion into embedded payments.
Síminn Pay, the fintech subsidiary of Iceland's largest telco provider Síminn, will use Enfuce's Card-as-a-Service to provide a virtual revolving credit card to Icelandic consumers.
The partnership makes it the first non-financial institution in Iceland to issue its own credit card, which will be issued and managed through the Síminn Pay app, enabling users to adjust the sums of the invoices to be paid during each payment cycle.
Denise Johansson, co-CEO and co-founder of Enfuce, said the partnership will "empower" consumers in Iceland to benefit from easy and personalised payments.
"By combining our strengths, we ensure that flexible, loyalty-based card payments become a natural part of their everyday lives. We look forward to helping Síminn Pay accelerate its fintech offering by continuously ensuring top-notch scalability, user experience and security," she added.
In addition, Enfuce's 'Business Services' allows Síminn Pay to outsource back-office services, like fraud and dispute management.
Gunnar Hafsteinsson, managing director at Síminn Pay, said: "With Enfuce's Card-as-a-Service platform, we don't have to worry about compliance demands or technical integrations.
"Enfuce's team handles everything for us, so our team can focus on product development and communicating with our customers."
Síminn Pay was founded in 2016 and its ecosystem now includes food delivery and car parking, as well as a buy now, pay later (BNPL) service under a standalone brand.
In August this year, Enfuce expanded its Card-as-a-Service platform in the Nordics through an extension of its existing partnership with Mastercard, having brought its cloud-native Card-as-a-Service platform to the UK a month earlier.