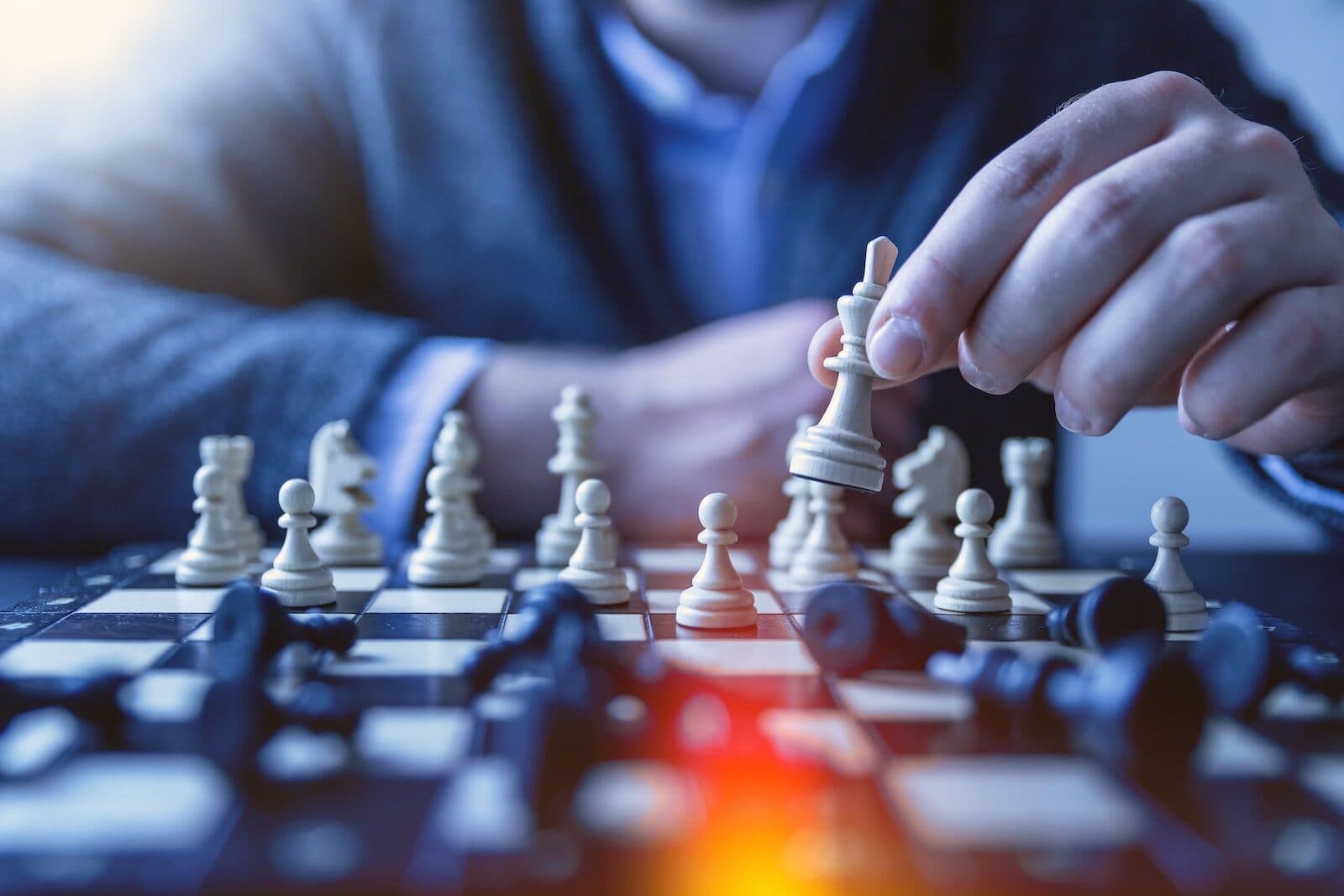 Ingenico names new CEO to lead 'next stage of transformation' in payments
Laurent Blanchard has been appointed president and chief executive officer of payment acceptance solutions provider Ingenico, having previously served as Cegid's chief operating officer.
Blanchard has also been appointed as a member of Ingenico's supervisory board and board of directors, effective 3 April 2023.
At Cegid, Blanchard led the company's transformation to a cloud-based software business, and prior to this, held several senior positions at IBM, HP and Cisco.
In his new role, Blanchard will be based in Paris, and will also spend time in the company's largest markets, working closely with regional teams and customers.
"We strongly believe Laurent is the right CEO for the next stage of transformation and growth of Ingenico," said Catherine Guillouard, chair and an independent supervisory board member at Ingenico.
"His extensive experience in enterprise management solutions, cloud-based services, and ecosystem enablement make him the ideal candidate to lead our organization through its transformation to an integrated solutions-focused leader in payments. We are confident in his ability to drive growth and deliver exceptional value to our clients and partners."
Gerrard Schmid and Rolf Stangl will step down as co-chief executive officers, having led the company for an interim period, and will both continue as members of Ingenico's supervisory board.
Blanchard added: "The company has an exceptional team of talented individuals and leading technologies that we can leverage to assist our clients and partners in navigating the rapidly evolving payments industry.
"We have an extraordinary opportunity to help our clients drive their businesses forward, while taking Ingenico's business to a whole new level."
Ingenico's offerings include a Terminal-as-a-Service and a cloud-based Payments-Platform-as-a-Service.